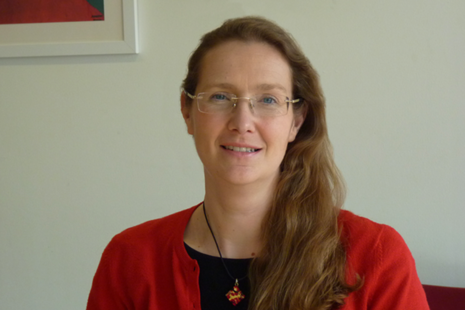 Biography
Susan Acland-Hood took up post as HMCTS Chief Executive on 21 November 2016.
Susan was previously the Director of Enterprise and Growth at HM Treasury where she was responsible for policies on productivity, growth, business, infrastructure, exports, competition and markets, and for energy and transport spending. Prior to that, she spent two years as Director of Education Funding at the Department for Education, overseeing the comprehensive reform of the capital programme. Susan has also worked extensively on home affairs and justice policy, both at Number 10 and in the Home Office. She has also had senior roles in the London Borough of Tower Hamlets, and in the Social Exclusion Unit.
Chief Executive and Board member, HM Courts & Tribunals Service
The Chief Executive is responsible for:
overall leadership
the delivery of services
strategy and vision
She is also the Accounting Officer for the organisation.
Previous roles in government
HMT Director of Enterprise and Growth