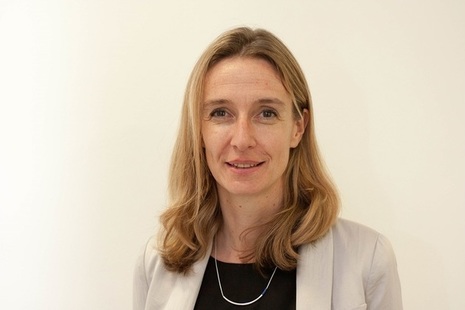 Biography
Juliet Chua is the Director General, Finance and Corporate at the Foreign, Commonwealth & Development Office. Previously, from July 2018, she was Director General for Finance and Corporate Performance at the Department for International Development.
Prior to this she was Director of Care and Transformation Directorate at the Department of Health and Social Care since February 2017 and Director General for Education Standards at the Department for Education (DfE) since July 2016.
Before working at DfE she was on secondment as Assistant Chief Executive at the London Borough of Camden.
Juliet has been a civil servant since 2004 and has worked at HM Treasury and the Prime Minister's Delivery Unit.
Director General, Finance and Corporate
Board members give corporate leadership to the FCDO by ensuring that the department meets the international policy priorities, Public Service Agreements targets and service delivery targets set by ministers.
The Director General, Finance and Corporate, is responsible for:
finance
overseas platform
people
estates and security
the Chief Information Officer
commercial
FCDO Services
audit
Protocol
Previous roles in government
Director General, Finance and Corporate Performance

Director General, Education Standards