News story
Second Arab Forum on Asset Recovery, Marrakesh, Chair's Statement
Event brings together key partners supporting the recovery of stolen assets for the Arab Countries in Transition.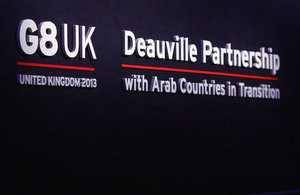 The second Arab Forum on Asset Recovery (AFAR II) took place on the 26 - 28 October in Marrakesh, Morocco. The event was co-hosted by the Kingdom of Morocco and the United Kingdom, in association with the Stolen Asset Recovery Initiative of the World Bank (STAR) and the United Nation Office on Drugs and Crime.
The aim of AFAR II was to bring together the G8, regional partners and key financial centres to forge greater collaboration towards the recovery of stolen assets in transition countries.
The UK's Attorney General, Dominic Grieve, led the UK delegation. Dominic Grieve said:
The UK is committed to supporting Arab countries in transition seek, trace and recover the assets stolen by former regimes. Recovering these assets is very complex and requires an international response, which is why the UK is using its G8 presidency to highlight the continued focus on this issue.

The Arab Forum on Asset Recovery brings together key countries, practitioners and experts from over 40 countries to drive forward better collaboration and understanding of the challenges and solutions. It shows the willingness and clear commitment that is needed to return these stolen assets to the people of the transition countries.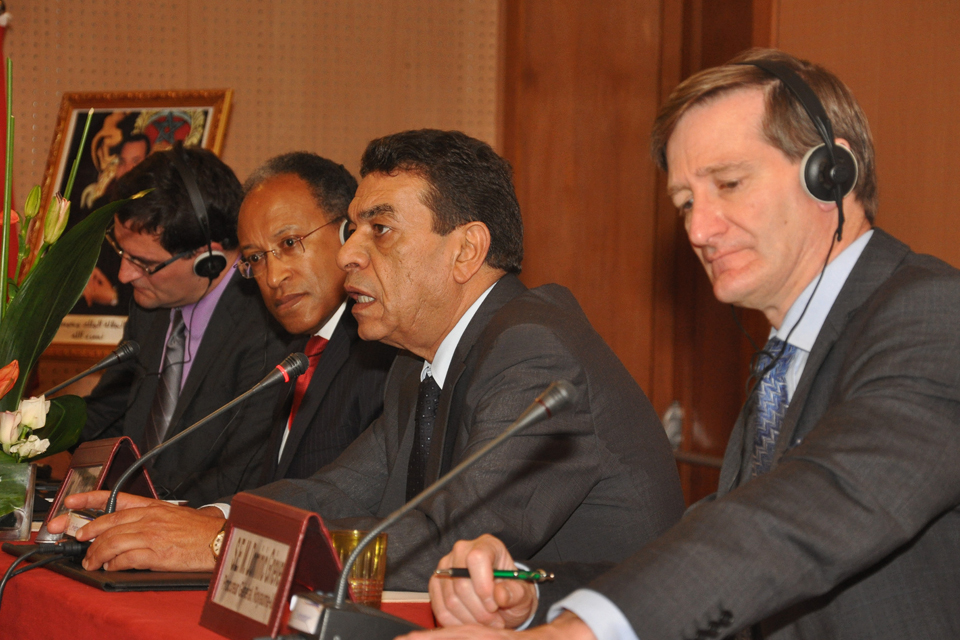 Read the Attorney General's speech to the Arab Forum on Asset Recovery.
Prime Minister, David Cameron, in a message of support to the second Arab Forum on Asset Recovery says that no country should have to pay the price for the corruption of its former governments.
Message from Prime Minister, David Cameron, supporting the second Arab Forum on Asset Recovery
The UK and the Kingdom of Morocco released a statement at the end of the Forum, which noted the spirit of constructiveness and openness that was present throughout. In addition to the plenary sessions and workshops throughout the three days, over 70 bilateral meetings took place on ongoing asset recovery cases.
The progress that had been made as a result of the Forum's work was recognised as was the technical assistance and capacity building efforts through the three special sessions.
Read the full Chair's statement
Further information
More on AFAR II on the World Bank Stolen Asset Recovery Initiative (StAR) website
Published 26 October 2013
Last updated 31 October 2013
+ show all updates
Updated with links to the statements made by the UK's Attorney General and the Chair.
Changed photo
First published.