World location news
Saudi Arabia and the UK
Guidance for British people during the coronavirus (COVID-19) pandemic, including how to stay safely in Saudi Arabia and information on returning to the UK.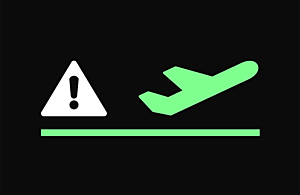 Dominic Raab urges the Government of Yemen and the Houthis to immediately cease all hostilities and engage constructively with political talks.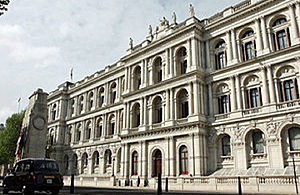 James Cleverly urges the Houthis to cease provocations and to engage urgently and constructively with the UN-led Yemen peace process.
The UK is committed to resolving the humanitarian crisis in Yemen, security and regional stability, and ways of combating the threat posed by climate change.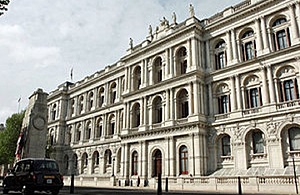 11 March 2021
Press release

15 February 2021
Guidance

11 February 2021
Press release
Our mission
We develop and maintain the long-standing relationship between the UK and Saudi Arabia. We build on the bilateral relationship between our two governments and peoples, especially in the areas of trade and investment, education, culture, energy and climate security, and defence.
Documents