Cabinet Office
What the Cabinet Office is doing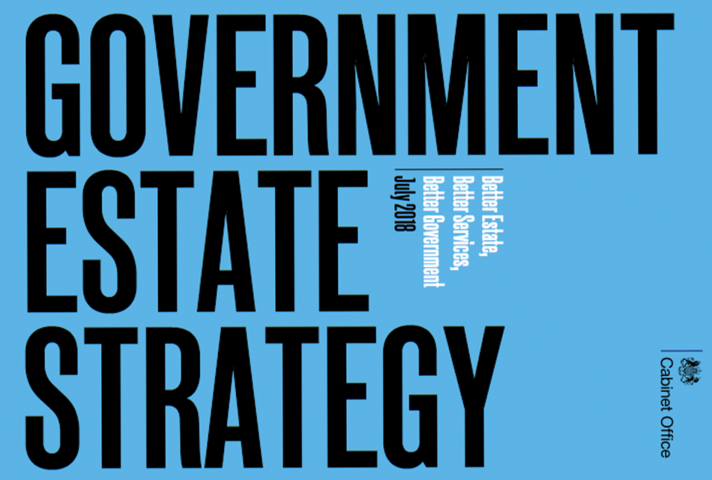 12 July 2018 — Policy paper
The Government Estate Strategy 2018 sets out how the government plans to make the most efficient and cost-effective use of its property.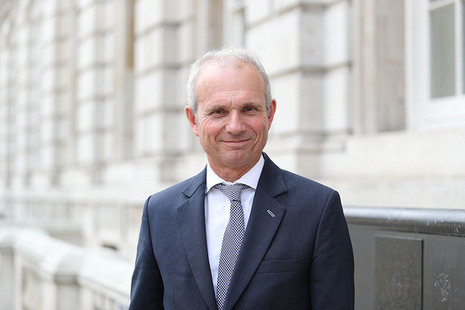 25 June 2018 — Speech
Chancellor of the Duchy of Lancaster David Lidington addressed the Reform think tank.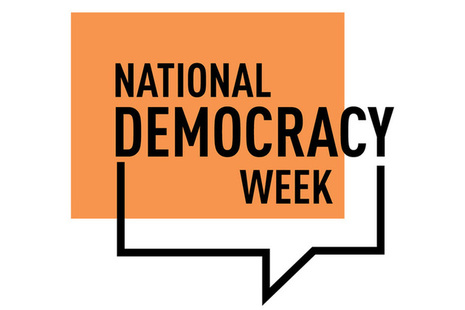 13 August 2018 — Press release
1,000 Democracy Ambassadors aged 13-16 are to be recruited across the UK. The scheme has been launched to inspire engagement in democracy from an earlier age. Ambassadors will learn about the UK's democratic system and promote participation amongst their peers.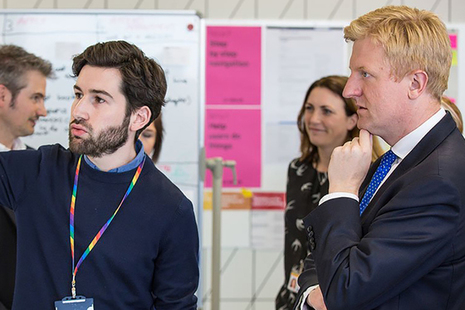 10 May 2018 — Press release
The government is launching competitions for tech firms to develop solutions to tackle the major social challenges of our modern age.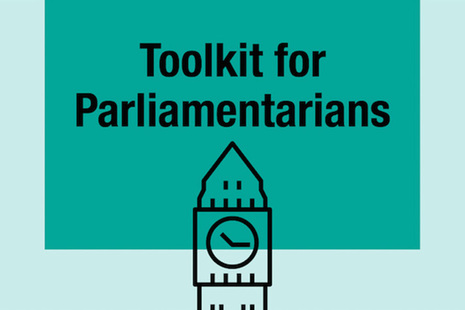 8 May 2018 — Guidance
Easy-to-use activities designed to help engage young people aged 13 to 16 in our democracy. You can read about the toolkit at the bottom of this page.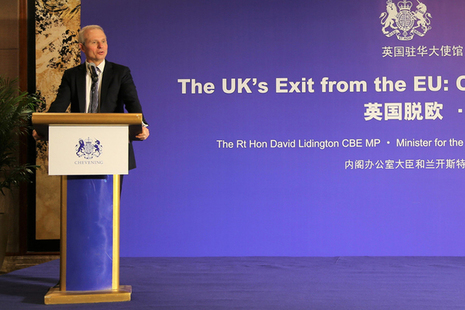 10 April 2018 — Speech
Chancellor of the Duchy of Lancaster, David Lidington gave this speech to the Chevening Alumni Group in Beijing, China during his third official visit to the country.
Latest from the Cabinet Office
What the Cabinet Office does
We support the Prime Minister and ensure the effective running of government. We are also the corporate headquarters for government, in partnership with HM Treasury, and we take the lead in certain critical policy areas.
Cabinet Office is a ministerial department, supported by 19 agencies and public bodies.
Follow us
Contact the Cabinet Office
Make an FOI request
Read about the Freedom of Information (FOI) Act and how to make a request.
Check our previous releases to see if we've already answered your question.
Make a new request by contacting us using the details below.
High profile groups within the Cabinet Office