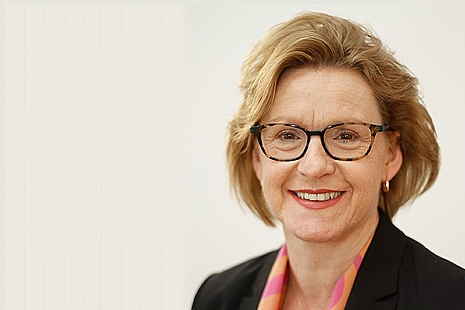 Biography
Sarah Harrison became Director General, Corporate Services at the Department for Business, Energy and Industrial Strategy (BEIS) on 28 February 2018.
Sarah was the Chief Executive of the Gambling Commission from October 2015. Prior to joining the Commission, Sarah was at the UK energy regulator, Ofgem, where she held a number of senior executive roles: as Senior Partner, Sustainable Development, Managing Director of Corporate Affairs and, before that, Communications Director. Before joining Ofgem in 2000, Sarah was the first Chief Executive of ICSTIS, the UK industry regulator for premium rate telephone services. Her earlier career was in government and public relations consultancy.
Sarah was awarded an MBE in 2016 for services to consumer protection.
Director General, Corporate Services
The Director General is responsible for the following areas:
commercial
communications
digital services and data
finance
human resources
operations
strategy