World location news
USA and the UK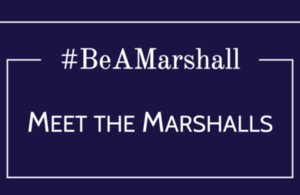 This year marks an increase in scholarships awarded for 2nd straight year.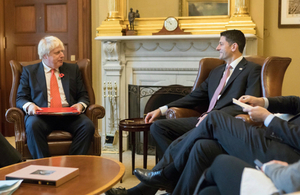 The Foreign Secretary Boris Johnson will meet senior members of US Congress this week to underline the importance of the Iran nuclear deal to global security.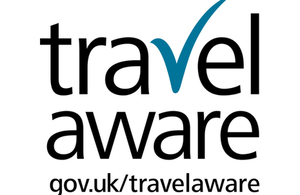 The latest travel advice for the USA
Our mission
Our offices across the USA work to develop and sustain the important and longstanding relationship between the UK and the USA, and provide consular assistance to British nationals.
Documents