Featured
Liz Truss begins an intensive round of diplomatic talks in the US as countries around the world continue to hold the Putin regime to account for invading...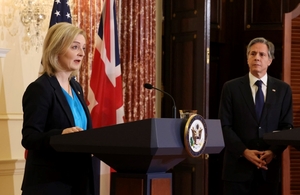 Guidance for British people during the coronavirus (COVID-19) pandemic, including how to travel safely in the USA.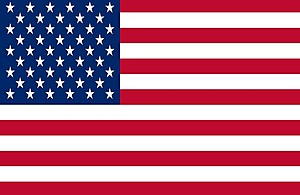 Prime Minister Boris Johnson spoke with President-elect Joe Biden of the United States.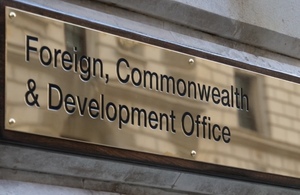 Latest
27 June 2022
Press release

26 June 2022
Press release

25 June 2022
Press release
Our mission
Our offices across the USA work to develop and sustain the important and longstanding relationship between the UK and the USA, and provide consular assistance to British nationals.
Documents