Featured
The British Embassy Tripoli hosted a Queen's Birthday Party (QBP) on 5 June 2022 in celebration of the Queen's Platinum Jubilee, and announced the official...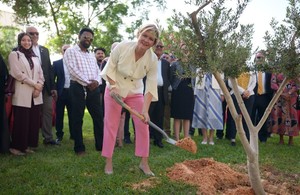 Speech by Her Majesty's Ambassador to Libya, Caroline Hurndall, at the Queen's Birthday Party in Tripoli, Libya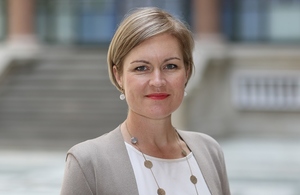 Latest
27 June 2022
Press release

7 June 2022

Worldwide News Story
Our mission
Since the 2011 revolution the UK has been working to support Libya's transition to democracy.  Through our projects we provide assistance to the Libyan government and Libyan civil society, helping them to build a transparent and accountable state based on the rule of law and respect for human rights.
Through our work with the World Bank and our series of trade missions we also support the creation of a diverse and thriving economy which improves the commercial relationship between the UK and Libya.
Documents