World location news
Libya and the UK
Statement by Ambassador Barbara Woodward at the Security Council briefing on Libya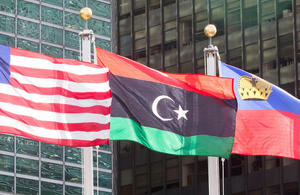 The UK delivered this statement during the Universal Periodic Review Adoption for Libya.
Prime Minister Boris Johnson spoke to Abdulhamid Dabaiba, interim Prime Minister of Libya.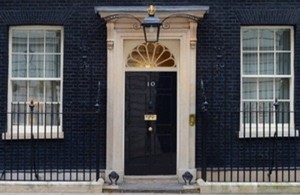 The governments of France, Germany, Italy, the UK and the USA welcome the agreement on a unified interim Libyan executive authority.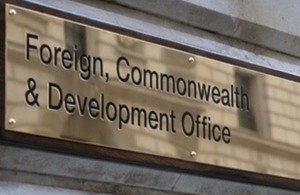 Statement by Ambassador Jonathan Allen at the Security Council briefing on Libya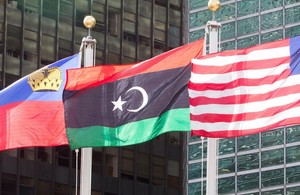 16 March 2021
Worldwide news story
Our mission
Since the 2011 revolution the UK has been working to support Libya's transition to democracy.  Through our projects we provide assistance to the Libyan government and Libyan civil society, helping them to build a transparent and accountable state based on the rule of law and respect for human rights.
Through our work with the World Bank and our series of trade missions we also support the creation of a diverse and thriving economy which improves the commercial relationship between the UK and Libya.
Documents