World location news
UK and Italy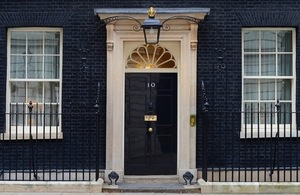 The government's offer for EU citizens in the UK and UK nationals in the EU on their rights and status after the UK leaves the EU.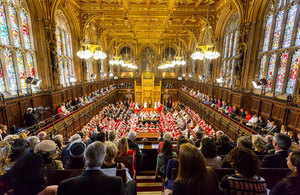 Her Majesty's most gracious speech to both Houses of Parliament.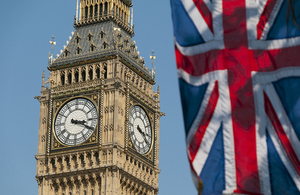 Information for European Union citizens living in the UK.
Our mission
Develop the significant and longstanding relationship with Italy to deliver greater prosperity and security for the UK and UK nationals.
Documents