World location news
Italy and the UK
The United Kingdom will leave the European Union on 29 March 2019 and begin to chart a new course in the world. The Government will have delivered on the...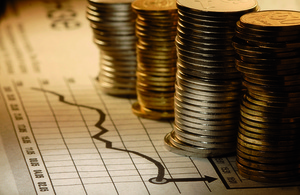 UK taxpayers must make sure that all their foreign income and assets, where there might be tax to pay, have been declared to HMRC before the 30 September 2018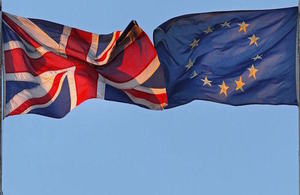 Information on the rights and status of UK nationals living and travelling in the European Union (EU).
Our mission
Develop the significant and longstanding relationship with Italy to deliver greater prosperity and security for the UK and UK nationals.
Documents