Featured
The Rt Hon Edward Llewellyn OBE has been appointed Her Majesty's Ambassador to the Italian Republic and Non-Resident Ambassador to San Marino.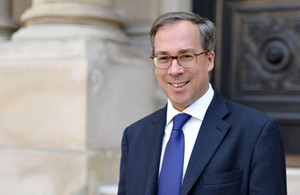 Twelve months after the first survey in the framework of the activities promoted by the British Embassy around COP26, a new SWG survey reveals that the...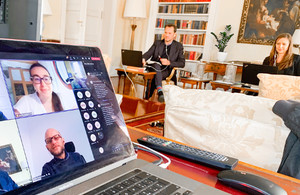 Guidance for British people during the coronavirus (COVID-19) pandemic, including how to travel safely in Italy.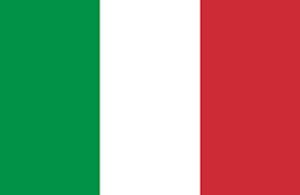 Latest
20 January 2022

Worldwide News Story
Our mission
Develop the significant and longstanding relationship with Italy to deliver greater prosperity and security for the UK and UK nationals.
Documents