World location news
Italy and the UK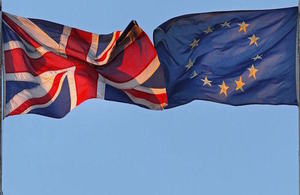 Information on the rights and status of UK nationals living and travelling in the European Union (EU) following the triggering of Article 50.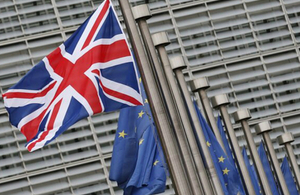 Information for European Union citizens living in the UK.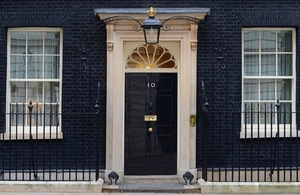 A reshuffle has taken place and the Prime Minister has announced new ministerial appointments.
published
Worldwide news story
Our mission
Develop the significant and longstanding relationship with Italy to deliver greater prosperity and security for the UK and UK nationals.
Documents