Featured
To mark 6 months until COP26, the British High Commission in Canada and the Canada Climate Law Initiative are celebrating 26 Canadian Climate Champions...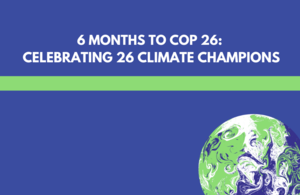 The British High Commission has teamed up with Earth Rangers to help empower the next generation in the fight against climate change.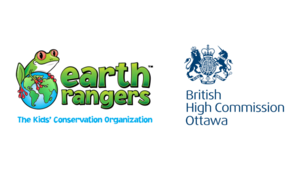 Ms Susannah Goshko has been appointed British High Commissioner to Canada.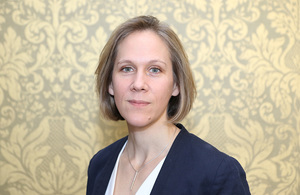 Members of the Media Freedom Coalition gave a statement about the recent sentencing of Zhang Zhan in China.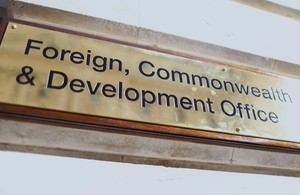 Guidance for British people during the coronavirus (COVID-19) pandemic, including how to travel safely in Canada.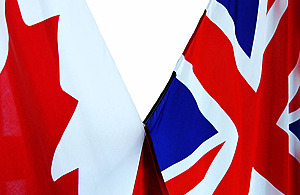 Latest
21 January 2022

Worldwide News Story

31 December 2021
Government response

23 December 2021
News story
Our mission
The UK and Canada are close allies with strong historical ties. We work together on many bilateral and international initiatives, including the G7, G20, NATO, and the Commonwealth. The UK is also one of Canada's largest trading partners.
Documents