World location news
Canada and the UK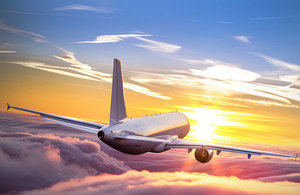 Planes flying from the UK will continue to enjoy the same access they currently have.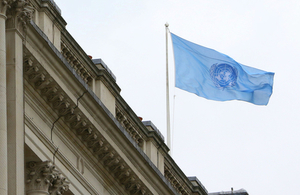 The Foreign Ministers of the G7 countries issued a statement on Russia's actions against Ukraine in the Kerch Strait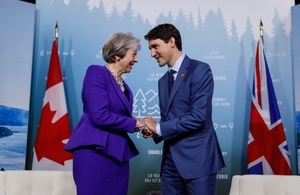 Readout of Prime Minister Theresa May's call with the Canadian Prime Minister Justin Trudeau.
11 December 2018
Guidance

30 November 2018
News story

30 November 2018
Press release
Our mission
The UK and Canada are close allies with strong historical ties. We work together on many bilateral and international initiatives, including the G7, G20, NATO, and the Commonwealth. The UK is also one of Canada's largest trading partners.
Documents