Prime Minister's Office, 10 Downing Street
PM Boris Johnson urges everyone over 50 to get their booster jabs when they get the call.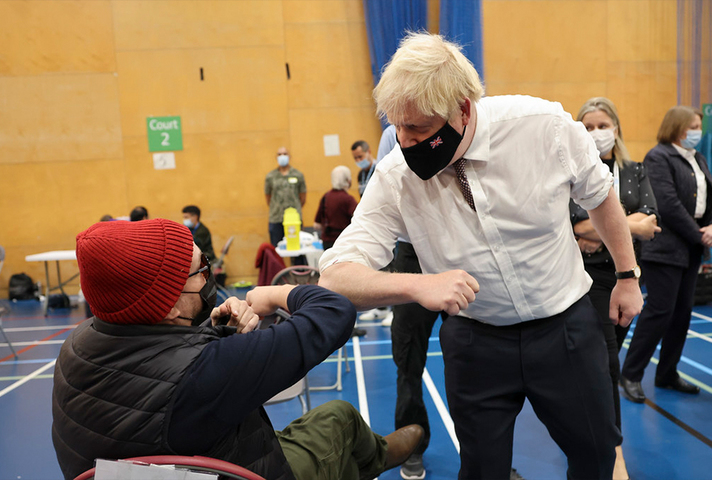 — Statement to Parliament
PM Boris Johnson paid tribute to Sir David Amess MP in the House of Commons.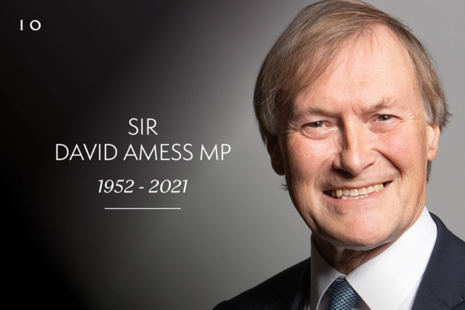 Prime Minister Boris Johnson's speech at the 76th Session of the UN General Assembly.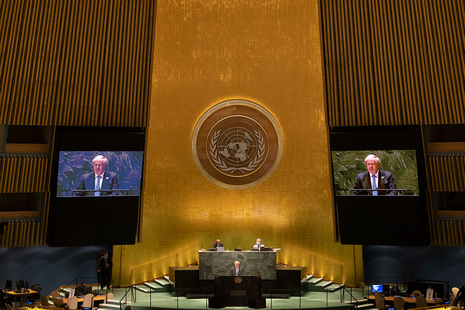 The government's new plan for healthcare, adult social care, and our new funding plan.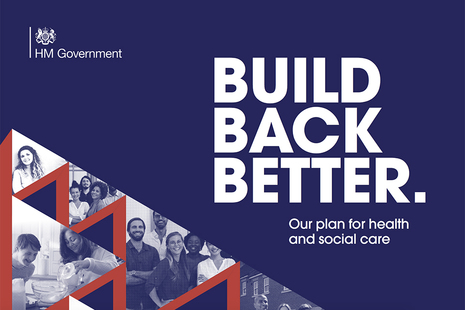 Latest from the Prime Minister's Office, 10 Downing Street
What the Prime Minister's Office, 10 Downing Street does
10 Downing Street is the official residence and the office of the British Prime Minister. The office helps the Prime Minister to establish and deliver the government's overall strategy and policy priorities, and to communicate the government's policies to Parliament, the public and international audiences.
Contact Number 10
Contact Number 10
Emails can be sent to the Prime Minister's Office using the link above. If you are emailing about an issue relating to the responsibilities of another Government Department or public authority then you should contact them directly.

Due to the exceptionally high volumes of emails being received at this time, the Prime Minister's Office is only able to deal with those that relate directly to the Prime Minister. At this time we are not able to respond to emails that do not fall into this category or are of a general nature.

Please consider carefully whether your email is necessary and note that emails are not monitored throughout the day or at weekends.