Featured
Guidance for British people during the coronavirus (COVID-19) pandemic, including how to travel safely in France.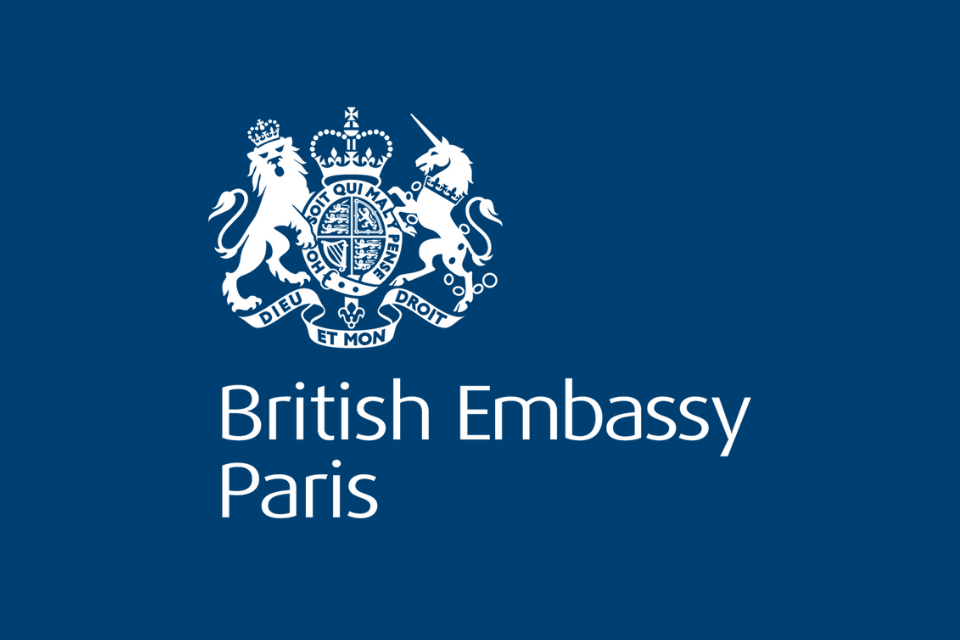 Information for British citizens moving to or living in France, including guidance on residency, healthcare and driving.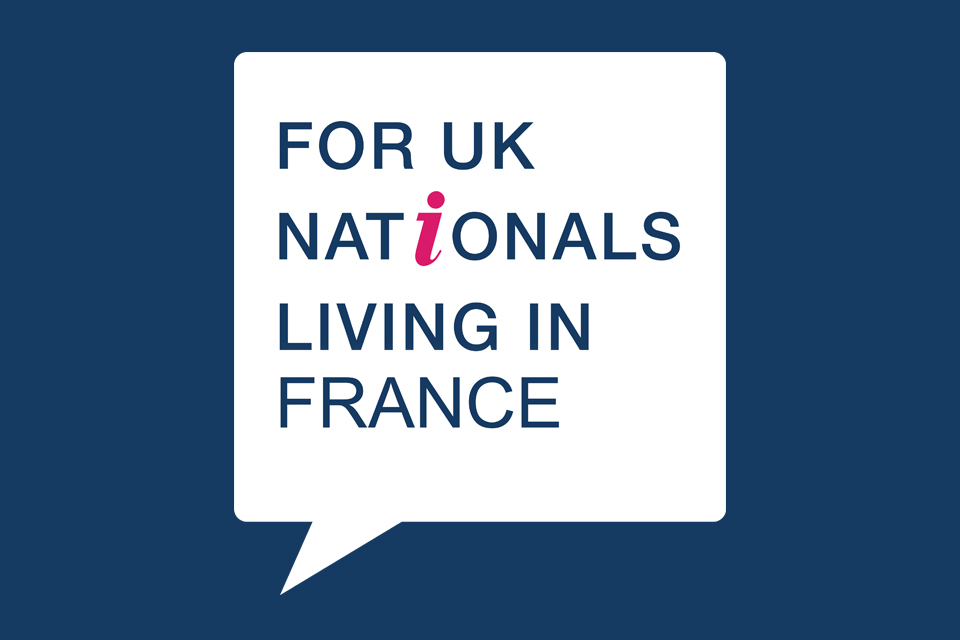 The British Embassy in Paris has held meetings across France to update British citizens working and living in the country and answer their questions...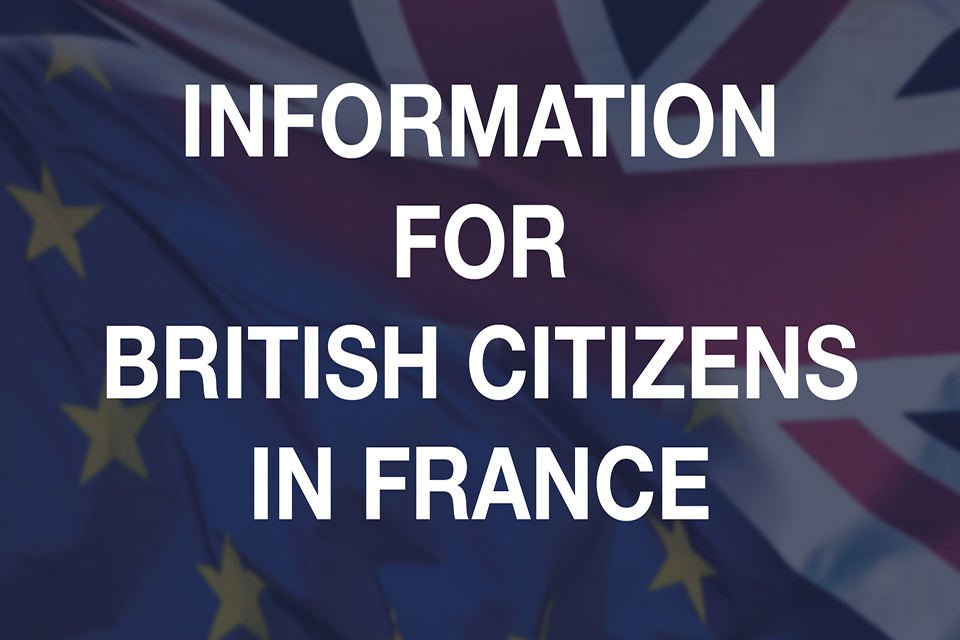 Our mission
We work on a wide range of political, defence, security, commercial and economic questions of interest to the UK and France. We will continue to focus on furthering defence co-operation between the UK and France; developing the UK as a partner for trade and destination for inward investment; improving co-operation between the UK and France on European, foreign policy and global issues; and supporting our citizens in France.
Documents