World location news
France and the UK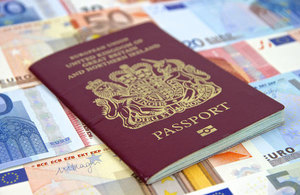 Information on the rights and status of UK nationals living and travelling in the European Union (EU) following the triggering of Article 50.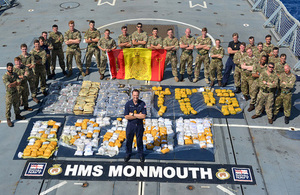 RN sailors complete a successful five month deployment with international partners to combat drug smuggling in the Gulf and Indian ocean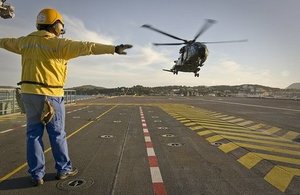 UK maritime forces are taking part in a major French naval deployment to the Indian Ocean and Far East.
published
Worldwide news story
Our mission
We work on a wide range of political, defence, security, commercial and economic questions of interest to the UK and France. We will continue to focus on furthering defence co-operation between the UK and France; developing the UK as a partner for trade and destination for inward investment; improving co-operation between the UK and France on European, foreign policy and global issues; and supporting our citizens in France.
Documents