Featured
Leading Japanese businesses have committed to invest almost £18 billion in businesses and projects across the UK.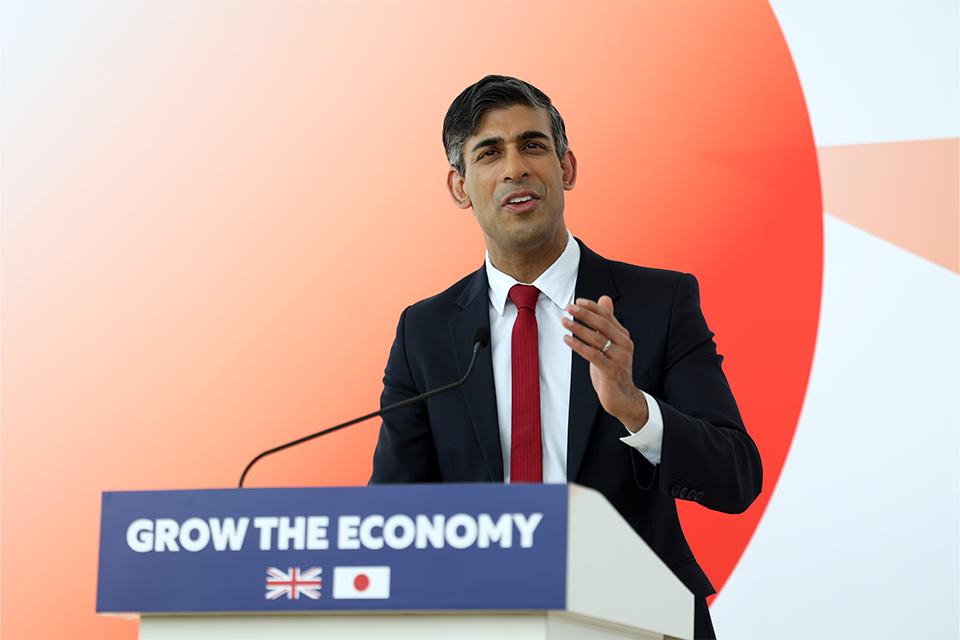 Prime Minister Rishi Sunak and Japan's Prime Minister Fumio Kishida will agree a landmark new global strategic partnership, 'The Hiroshima Accord'.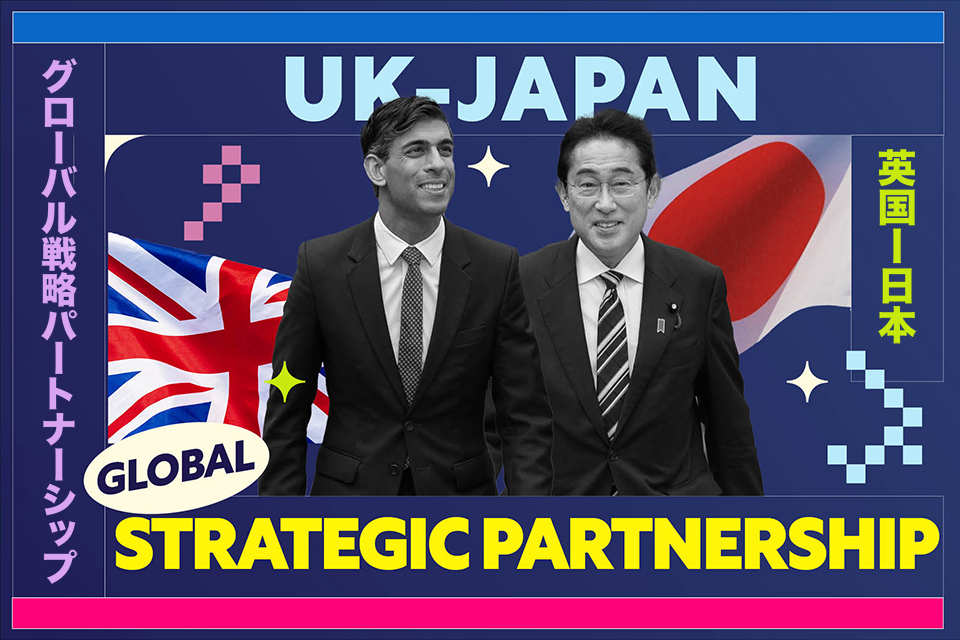 Secretary of State visits Japan for G7 health ministers' meeting to see how technology is improving patient care and reducing the burden on staff.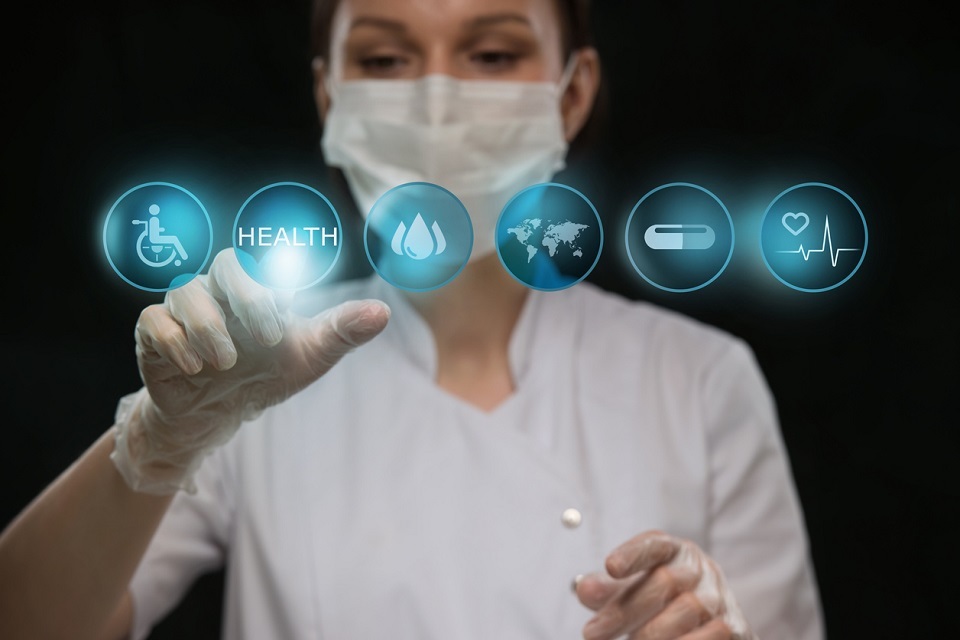 Our mission
We develop and sustain the important and long-lasting relationship between the UK and Japan. We deal with a wide range of political, commercial, security and economic questions of interest to the UK and Japan.
Documents