Featured
All parties called on to uphold Tunisia's reputation as a tolerant and open society.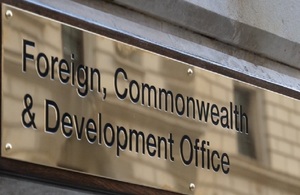 Guidance for British people during the coronavirus (COVID-19) pandemic, including how to stay safely in Tunisia and information on returning to the UK.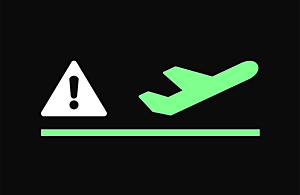 Latest
9 June 2022
Press release

29 March 2022
Press release
Our mission
We support people in the United Kingdom and Tunisia in a wide range of fields, including business promotion, energy, culture, tourism, and the welfare of British citizens and security.
This work is based on a close working relationship with our Tunisian counterparts and a framework of co-operation between our two governments. We constantly look for new ways to work together for the benefit of Tunisia and the United Kingdom through the Arab Partnership Fund programme that concentrates on supporting the democratic transition and economic growth in Tunisia.
Documents