Featured
Trade Secretary launches free trade negotiations between the UK and the Gulf Cooperation Council, made up of Bahrain, Kuwait, Oman, Qatar, Saudi Arabia and...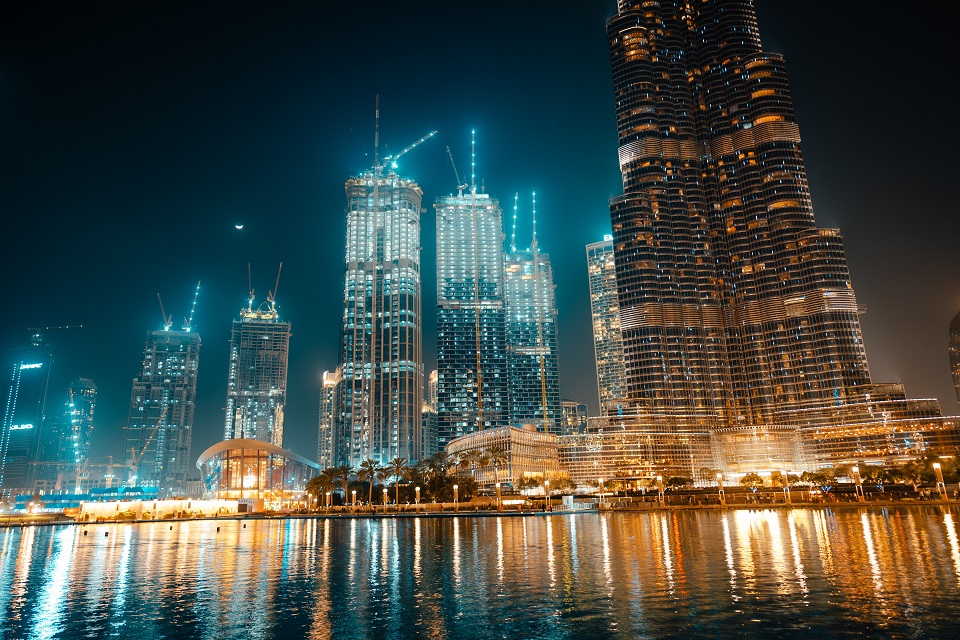 Fiona Bruce MP outlines plans for the UK-hosted 2-day ministerial conference and explains the role of the International Religious Freedom or Belief Alliance.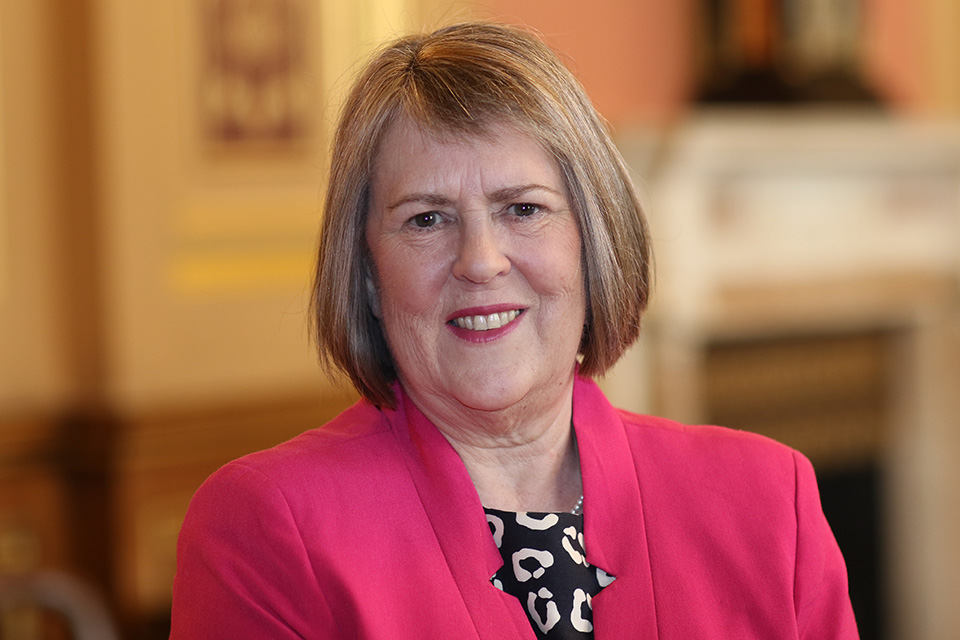 British Embassy Kuwait is inviting project bids for funding as part of its programme for the next 3 years.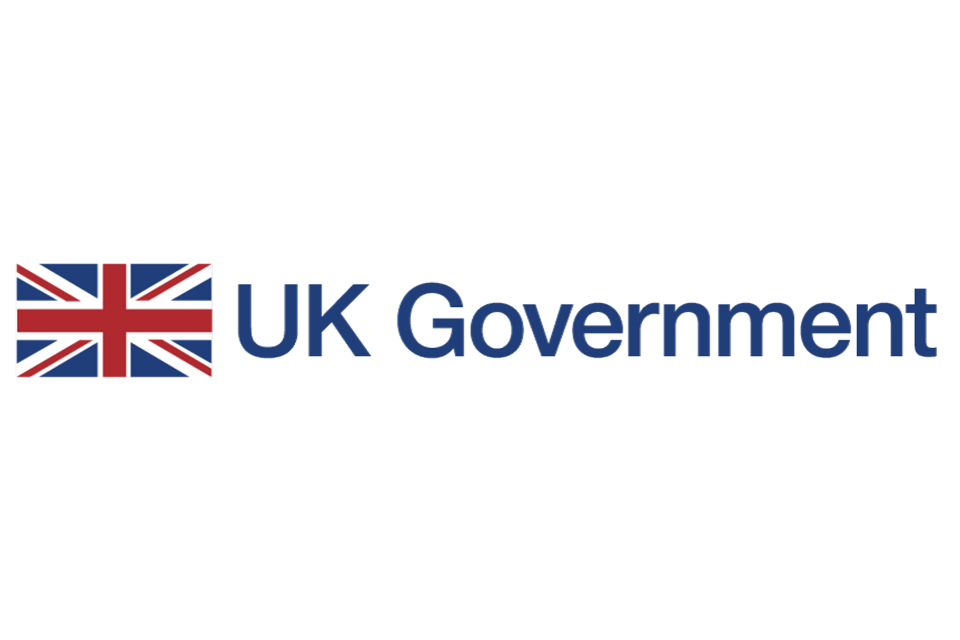 Simon Manley, UK Permanent Representative to the UN in Geneva, delivered the statement on behalf of a cross-regional Core Group of France, Germany, Italy,...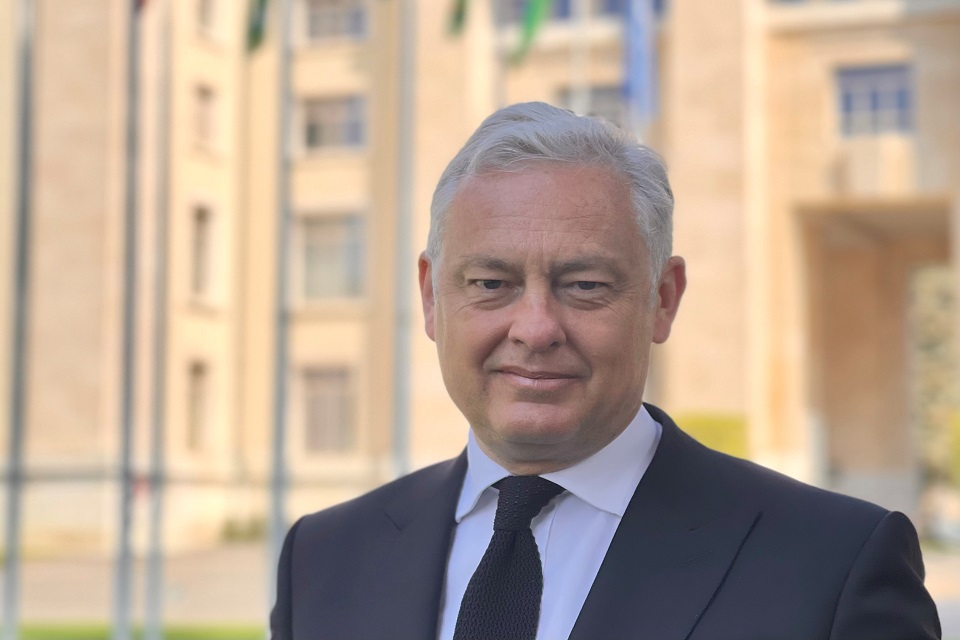 Foreign Secretary Liz Truss convenes Gulf leaders at Chevening House for talks to strengthen security and economic ties.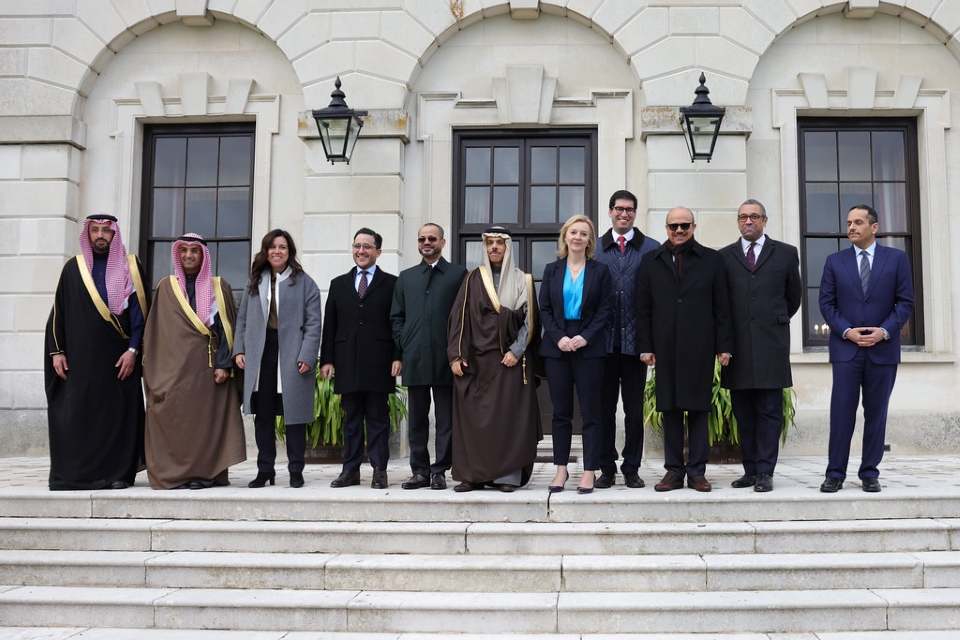 Our mission
We are improving the close and historic relationship between the UK and Kuwait, thus increasing the prosperity and security of both nations. Important areas of this cooperation include:
increasing bilateral trade and investment
supporting peace and stability in a changing region
countering common threats, including terrorism
enhancing a close military relationship
providing services for British nationals in Kuwait
providing an efficient visa service for visitors coming to the UK
offering support and advice where appropriate as Kuwait continues to develop its democracy, governance and human rights frameworks
Documents