World location
UK and Slovenia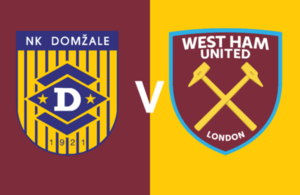 Travel advice for football fans travelling to Slovenia for the NK Domžale v West Ham United FC match on Thursday 28 July 2016.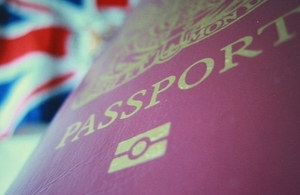 Advice for British nationals travelling and living in Europe, following the result of the EU referendum.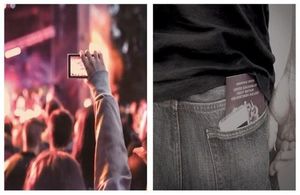 Read our essential advice for festival goers this year - how to stay safe so you can have a good time.
Our mission
We are working in Slovenia to implement UK policies on Europe and the single market, building trade for mutual growth. We are improving the strong relationship between our two countries and work together to promote stability and prosperity in the European Union and Western Balkans.
Documents
Organisations
Foreign & Commonwealth Office
We develop and maintain relations between the UK and Slovenia. Our work covers a range of issues including the economy, energy policy and international security.
UK Trade & Investment (UKTI) helps UK-based companies succeed in the global economy. We also help overseas companies bring their high-quality investment to the UK's dynamic economy.
UK Trade & Investment Slovenia
British Embassy
4th floor Trg Republike 3
1000 Ljubljana
Slovenia