World location news
Slovenia and the UK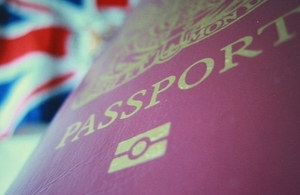 Information on the rights and status of UK nationals living and travelling in the European Union (EU).
14 November 2018
Guidance

2 November 2018
Worldwide news story

14 October 2018
Press release
Our mission
We are working in Slovenia to implement UK policies on Europe and the single market, building trade for mutual growth. We are improving the strong relationship between our two countries and work together to promote stability and prosperity in the European Union and Western Balkans.
Our work covers a range of issues including the economy, energy policy and international security.
We provide a range of consular and passport services to British citizens living in Slovenia and serve as a source of information about the UK for the Slovene media and members of the public.
Documents