World location news
UK and Slovenia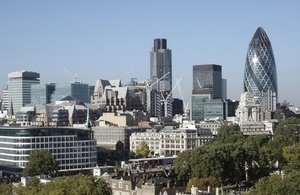 Information for European Union citizens living in the UK.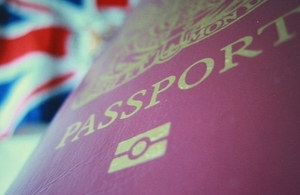 Information on the rights and status of UK nationals living and travelling in the European Union (EU) following the triggering of Article 50.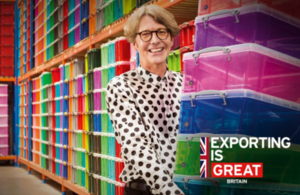 A guide for British businesses who are interested in developing their overseas trade and doing business in Slovenia.
Our mission
We are working in Slovenia to implement UK policies on Europe and the single market, building trade for mutual growth. We are improving the strong relationship between our two countries and work together to promote stability and prosperity in the European Union and Western Balkans.
Documents