Environment Agency
What the Environment Agency is doing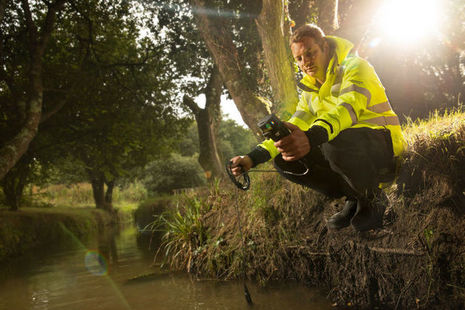 20 September 2018 — News story
The NDG convened on Thursday 20 September to assess the present situation and review the action being taken to reduce the risk of drought in 2019.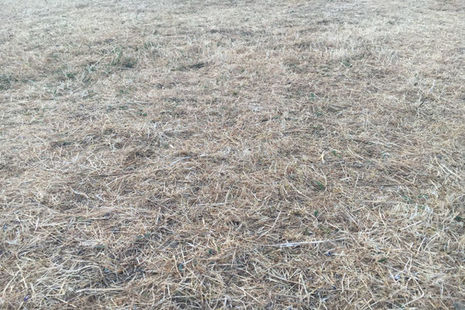 20 September 2018 — Press release
More than 300 dry-weather environmental incidents in summer 2018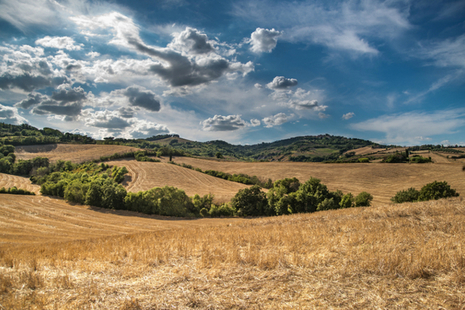 1 August 2018 — Press release
The Environment Agency is supporting farmers dealing with the pressures of the hot, dry weather by allowing a more flexible approach to water abstraction.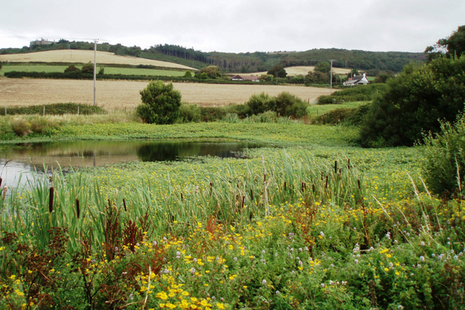 27 July 2018 — Press release
Other findings show that nitrogen oxides and particulate matter have reduced although high levels persist in certain areas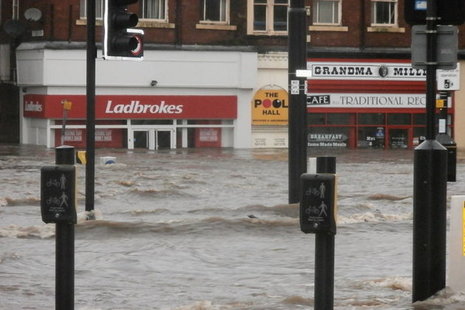 20 July 2018 — Press release
Extra funding will better protect more than 7,000 properties, including over 5,000 homes.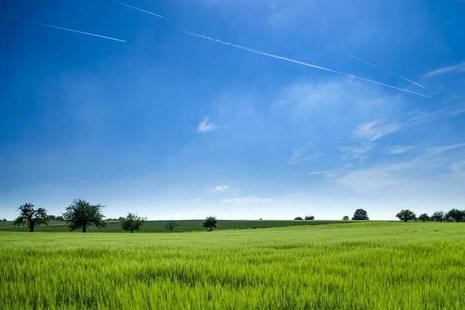 13 July 2018 — News story
The Annual Report has now been published on GOV.UK
Latest from the Environment Agency
What the Environment Agency does
Contact EA
General enquiries
National Customer Contact Centre
PO Box 544
Rotherham
S60 1BY
United Kingdom
Telephone
03708 506 506
Telephone from outside the UK (Monday to Friday, 8am to 6pm GMT)
+44 (0) 114 282 5312
Monday to Friday, 8am to 6pm
Environment incident hotline
Telephone (24 hour service)
0800 80 70 60
Floodline
Telephone (24 hour service)
0345 988 1188
Type talk (for the hard of hearing)
0345 602 6340
Report fraud to the Environment Agency
If you suspect or know that someone is committing fraud or other malpractice against the Environment Agency, contact us in confidence. We will seek to prosecute where appropriate and recover lost funds.
Make an FOI request
Read about the Freedom of Information (FOI) Act and how to make a request.
Check our previous releases to see if we've already answered your question.
Make a new request by contacting us using the details below.
FOI requests
Freedom of Information (FOI) and Environmental Information Regulations (EIR) requests
PO Box 544
Rotherham
S60 1BY
United Kingdom