Environment Agency
The Environment Agency is urging people to sign up to flood warnings and to check the latest safety advice as the risk of flooding in many areas continues.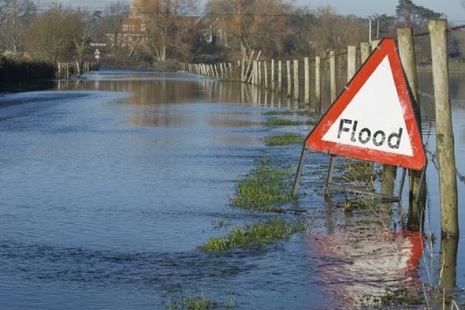 The Joint Unit for Waste Crime celebrates its first anniversary of cracking down on criminals and gangs who commit serious and organised waste crime.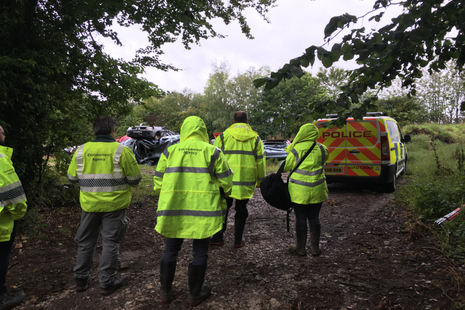 Sir James Bevan, Chief Executive of the Environment Agency, delivered a speech this morning at the Westminster Energy and Environment Forum.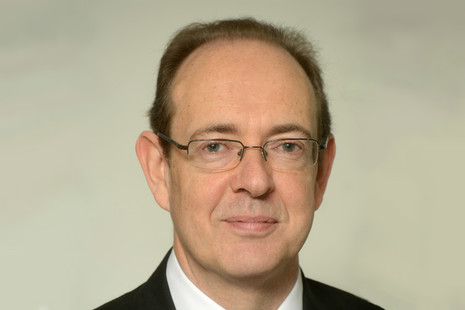 68 projects to receive a multi-million pound boost for green jobs and nature recovery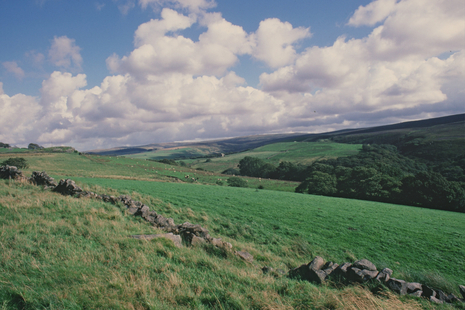 The Environment Agency's priority is to protect people and the environment, and to support those we regulate during the coronavirus pandemic.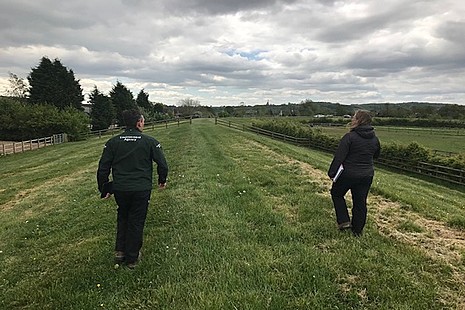 The Environment Agency has intercepted increasing amounts of contaminated plastic waste which were bound for illegal export.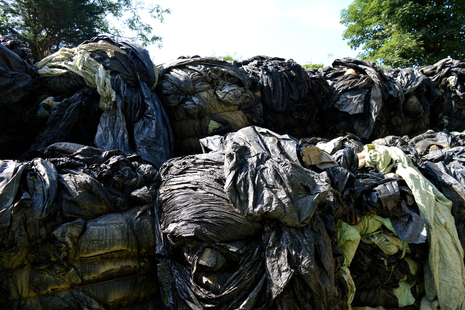 Latest from the Environment Agency
What the Environment Agency does
Contact EA
General enquiries
National Customer Contact Centre
PO Box 544
Rotherham
S60 1BY
United Kingdom
Telephone
03708 506 506
Telephone from outside the UK (Monday to Friday, 8am to 6pm GMT)
+44 (0) 114 282 5312
Monday to Friday, 8am to 6pm.

Due to the current health emergency we have reduced the times our phone lines are open. This is under review and we hope to be able to extend them soon. If possible please contact us by email at enquiries@environment-agency.gov.uk.

The impact of COVID-19 on our teams means you may experience some delays in responses as most of our staff will be working from home. We are currently unable to deal with post sent to our offices in the usual way.
Environment incident hotline
Telephone (24 hour service)
0800 80 70 60
Floodline
Telephone (24 hour service)
0345 988 1188
Type talk (for the hard of hearing)
0345 602 6340
Report fraud to the Environment Agency
If you suspect or know that someone is committing fraud or other malpractice against the Environment Agency, contact us in confidence. We will seek to prosecute where appropriate and recover lost funds.
Make an FOI request
Read about the Freedom of Information (FOI) Act and how to make a request.
Check our previous releases to see if we've already answered your question.
Make a new request by contacting us using the details below.
FOI requests
Freedom of Information (FOI) and Environmental Information Regulations (EIR) requests
PO Box 544
Rotherham
S60 1BY
United Kingdom

High profile groups within EA