Environment Agency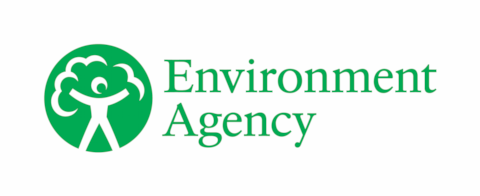 Latest annual Environmental Performance Assessment shows some modest improvements in water companies' performance.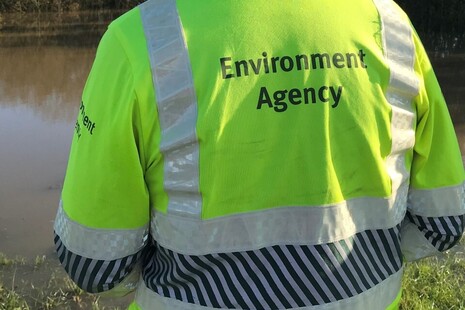 Judge - Thames Water "deliberately misled" the Environment Agency in and around pollution of rivers in Sussex and Surrey in which several thousand fish died.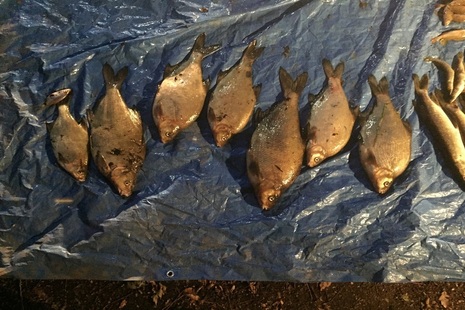 Plans to maintain water supply resilience have been discussed by National Drought Group members amidst ongoing hot and dry weather.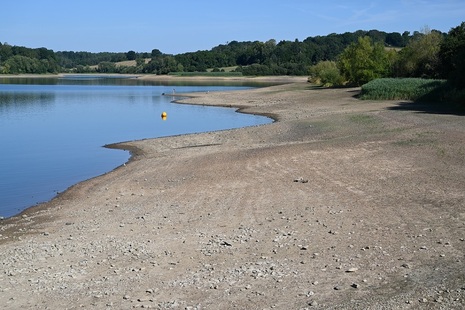 An emergency convoy of lorries carrying donated flood equipment has left the UK for Ukraine, following the destruction of the Nova Kakhovka dam.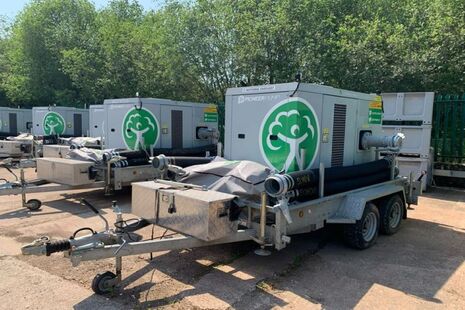 The Environment Agency is announcing the start of the new fishing season, welcoming anglers back to rivers across England.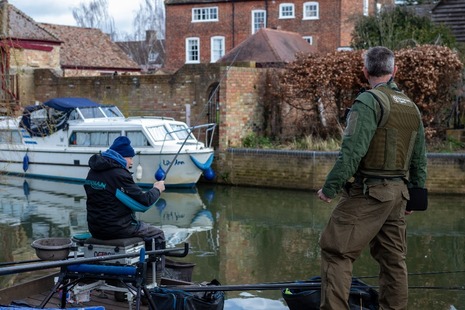 Environment Agency Chief Executive John Curtin chaired the latest National Drought Group meeting on 24 May.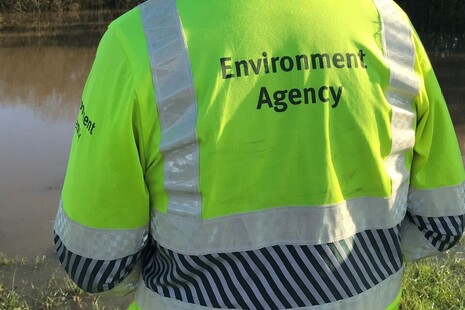 Latest from the Environment Agency
Contact EA
General enquiries
National Customer Contact Centre
PO Box 544
Rotherham
S60 1BY
United Kingdom
Telephone
03708 506 506
Telephone from outside the UK (Monday to Friday, 8am to 6pm GMT)
+44 (0) 114 282 5312
Monday to Friday, 8am to 6pm.
Environment incident hotline
Telephone (24 hour service)
0800 80 70 60
Floodline
Telephone (24 hour service)
0345 988 1188
Type talk (for the hard of hearing)
0345 602 6340
Report fraud to the Environment Agency
If you suspect or know that someone is committing fraud or other malpractice against the Environment Agency, contact us in confidence. We will seek to prosecute where appropriate and recover lost funds.
Legal and statutory documents
Environment Agency
Legal Services
Horizon House
Deanery Road
Bristol
BS1 5AH
United Kingdom

All statutory and legal documents (as well as all important and time-critical correspondence), should be served by email to LegalSupport@environment-agency.gov.uk, with a hard copy posted to the address above. You should only use alternative contact details if you have been formally notified in writing by an Environment Agency legal representative.

All other correspondence including complaints should be sent to enquiries@environment-agency.gov.uk.
Make an FOI request
Read about the Freedom of Information (FOI) Act and how to make a request.
Check our previous releases to see if we've already answered your question.
Make a new request by contacting us using the details below.
FOI requests
Freedom of Information (FOI) and Environmental Information Regulations (EIR) requests
PO Box 544
Rotherham
S60 1BY
United Kingdom

High profile groups within EA