Environment Agency
With less than three weeks to COP26, Environment Agency warns that adaptation – becoming resilient to the effects of climate change – is just as vital as mitigation
Over £860m to be invested in flood alleviation schemes this year with further action including improvements to flood insurance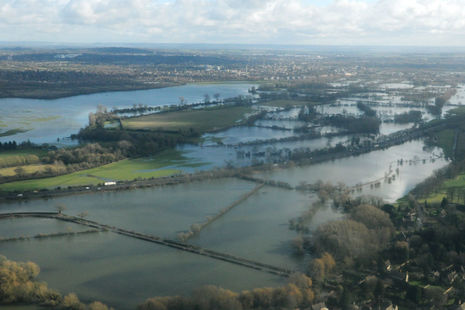 Legislation will improve air and water quality, tackle waste, increase recycling, halt the decline of species, and improve our natural environment.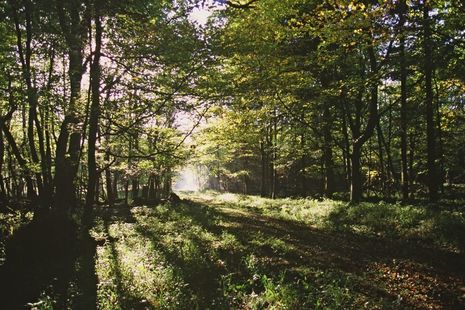 The Environment Agency's priority is to protect people and the environment, and to support those we regulate during the coronavirus pandemic.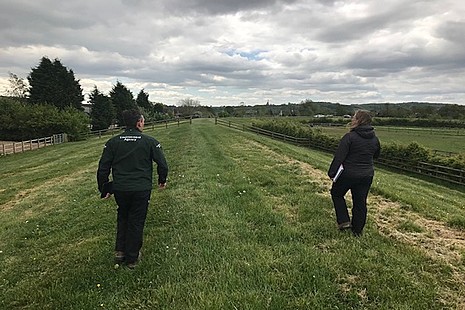 Plants, fish, birds and other animals in the Ant Valley to benefit from up to three billion litres of water being returned to the environment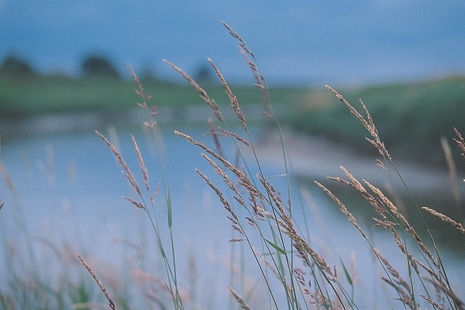 The new coarse fishing season on rivers commences after a 3-month close season.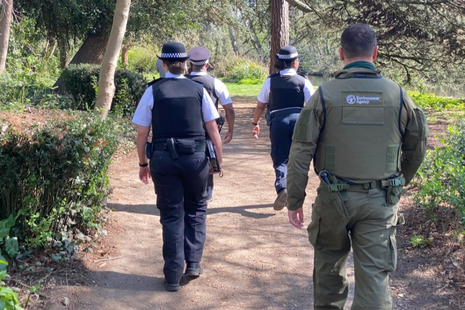 Latest from the Environment Agency
What the Environment Agency does
Contact EA
General enquiries
National Customer Contact Centre
PO Box 544
Rotherham
S60 1BY
United Kingdom
Telephone
03708 506 506
Telephone from outside the UK (Monday to Friday, 8am to 6pm GMT)
+44 (0) 114 282 5312
Monday to Friday, 8am to 6pm.

The impact of COVID-19 means you may experience some delays in responses.
Environment incident hotline
Telephone (24 hour service)
0800 80 70 60
Floodline
Telephone (24 hour service)
0345 988 1188
Type talk (for the hard of hearing)
0345 602 6340
Report fraud to the Environment Agency
If you suspect or know that someone is committing fraud or other malpractice against the Environment Agency, contact us in confidence. We will seek to prosecute where appropriate and recover lost funds.
Legal and statutory documents
Environment Agency
Legal Services
Horizon House
Deanery Road
Bristol
BS1 5AH
United Kingdom

All statutory and legal documents (as well as all important and time-critical correspondence), should be served by email to LegalSupport@environment-agency.gov.uk, with a hard copy posted to the address above.

Throughout the pandemic we will be prioritising important and time critical work; post will not be routinely monitored during the pandemic. You should only use alternative contact details if you have been formally notified in writing by an Environment Agency legal representative. All other correspondence including complaints should be sent to enquiries@environment-agency.gov.uk.
Make an FOI request
Read about the Freedom of Information (FOI) Act and how to make a request.
Check our previous releases to see if we've already answered your question.
Make a new request by contacting us using the details below.
FOI requests
Freedom of Information (FOI) and Environmental Information Regulations (EIR) requests
PO Box 544
Rotherham
S60 1BY
United Kingdom

High profile groups within EA