Department for Environment, Food & Rural Affairs
Department
for Environment
Food & Rural Affairs
Following the publication of Ofwat's performance report the following statement has been issued by the Environment Secretary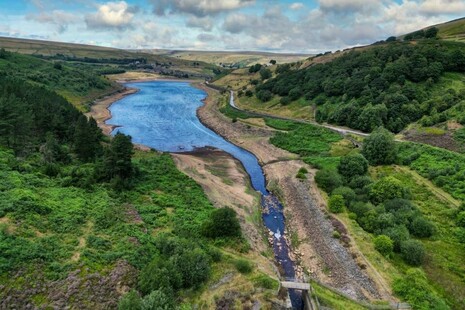 The Government has announced today that 'American XL Bully' dogs will be banned.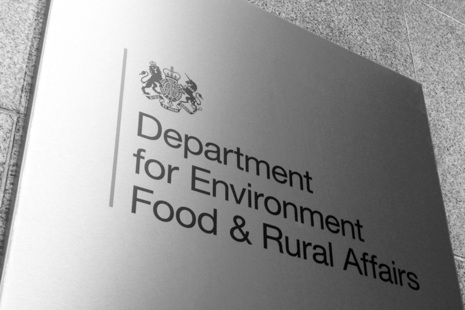 Find out about the latest bird flu situation in England and guidance for bird keepers and the public.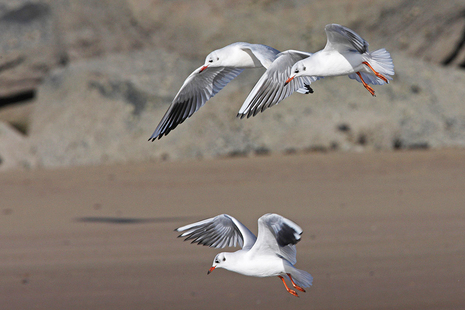 Curlews, short-snouted seahorses and natterjack toads set to be benefit as six nature recovery projects are launched.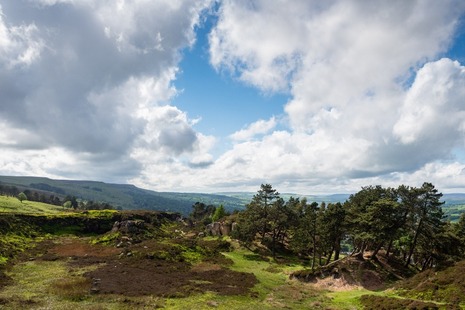 New laws will scrap the cap on civil penalties and significantly broaden their scope to target a much wider range of environmental offences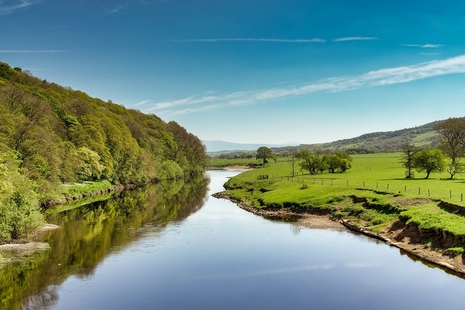 New regulations mean farmers will be able to challenge prices and more easily raise concerns with supply contracts, helping ensure they receive a fair price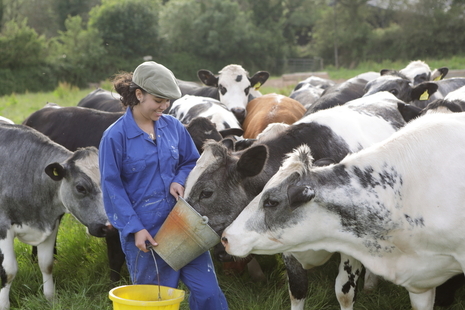 Latest from the Department for Environment, Food & Rural Affairs
We are responsible for improving and protecting the environment. We aim to grow a green economy and sustain thriving rural communities. We also support our world-leading food, farming and fishing industries.
Defra is a ministerial department, supported by 34 agencies and public bodies.
Contact Defra
Defra Helpline
Seacole Building
2 Marsham Street
London
SW1P 4DF
United Kingdom
Telephone (UK only)
03459 33 55 77
Telephone (from outside the UK)
+44 20 7238 6951
The quickest way to get a response is to call our Helpline which is open Monday to Friday 8:30am to 5pm (find out about call charges at www.gov.uk/call-charges), alternatively you can email us.

We aim to respond to queries within 20 working days, however due to the current volumes of correspondence we are receiving there could be a significant delay.
Defra Rural Services helpline
Contact the Defra Rural Services helpline for farming-related advice.
Monday to Friday, 8.30am to 5pm.
You should also call us 24/7 to report suspicion of notifiable disease in animals.
Find out about call charges at www.gov.uk/call-charges.
Pet Travel Scheme helpline
Pet Travel Section
Eden Bridge House
Lowther Street
Carlisle
CA3 8DX
United Kingdom
Pet Travel Scheme helpline
0370 241 1710
Monday to Friday, 8:30am to 5pm (closed on bank holidays).
Find out about call charges at www.gov.uk/call-charges.
Make an FOI request
Read about the Freedom of Information (FOI) Act and how to make a request.
Check our previous releases to see if we've already answered your question.
Make a new request by contacting us using the details below.
Freedom of Information (FOI) and Environmental Information Regulations (EIR) requests
Information Rights Team (IRT)
Seacole Building
4th Floor
2 Marsham Street

London
SW1P 4DF
United Kingdom

High profile groups within Defra