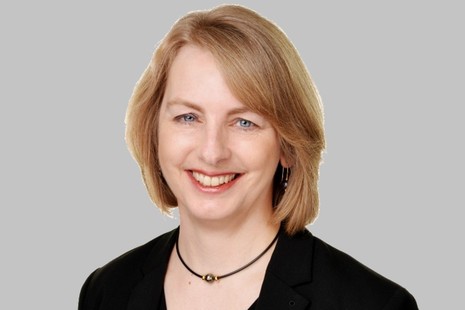 Biography
Caroline is the Executive Director for Flood and Coastal Risk Management for the Environment Agency (EA). She joined the Agency in 2013 and has a varied background in both policy and operational roles. Her previous roles in EA include:
Director Incident Management and Resilience
Area Director for Hertfordshire and North London
Before joining EA, Caroline worked with the State Government in Victoria, Australia. This involved a range of senior land, catchment and natural resource management positions. These included:
Executive Director, Land and Fire Strategy
Director Public Land Use and Development
Caroline also held a range of emergency management roles. This included leading and supporting bushfire and emergency response.
Executive Director of Flood and Coastal Risk Management
The Executive Director:
sets the direction for flood and coastal risk management in England
manages key stakeholder relationships
gives expert advice to government
helps develop and implement flood and coastal erosion risk management policies