News story
Strikes in Spain to affect travel
A General Strike has been called for 29 March by the two largest trades unions in Spain. Services at Spanish airports may be significantly disrupted.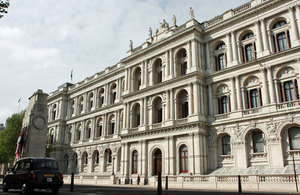 The strike may also affect public transport within Spain.
Public demonstrations in city centres may also affect local services.
Travellers are advised to check with their airline or tour operator before travelling to the airport on 29 March.
You should also check that your travel insurance covers you for delays and cancellations.
Airline advice
Some of the airlines that have posted information on affected flights:
Published 27 March 2012