World location news
Spain and the UK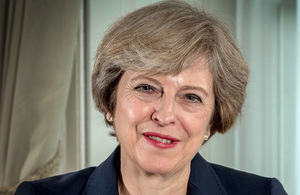 Prime Minister Theresa May set out how the UK will be the strongest friend and partner to the EU after we leave the EU.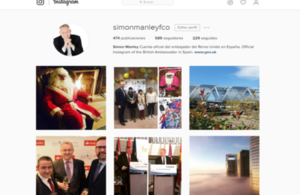 Follow the news and activities of the British Embassy Madrid and the British consulates in Spain.
published
Worldwide news story
Our mission
We work in Spain to implement policy on Europe and the single market, building trade for mutual growth. We improve the strong relationship between our armed forces and we work together to beat international crime and threats to Britain's national security. Our consulates provide assistance to British nationals visiting and living in Spain.
Documents