Featured
Guidance for British people during the coronavirus (COVID-19) pandemic, including how to travel safely in Spain.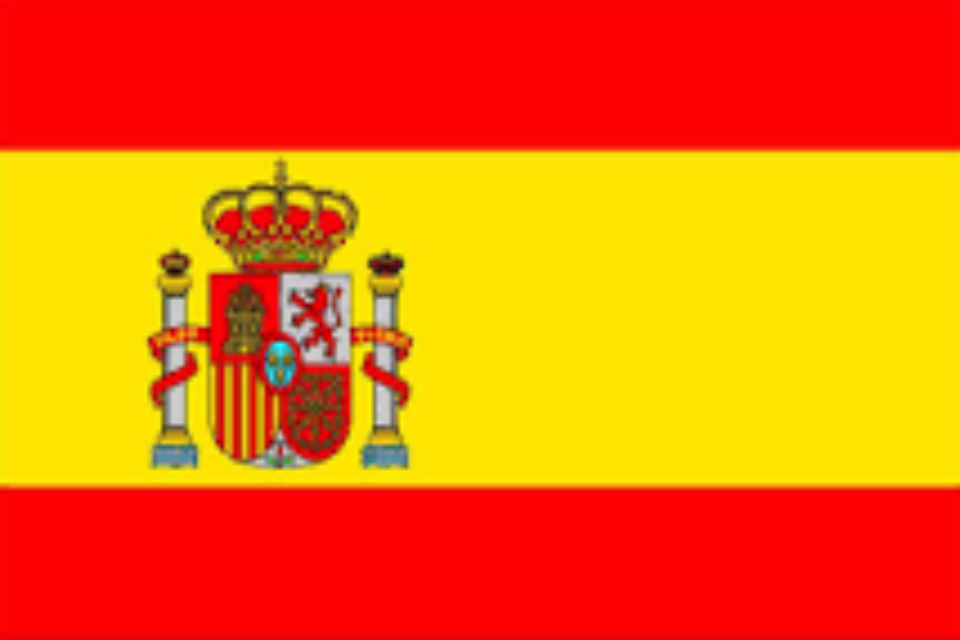 Information for British citizens moving to or living in Spain, including guidance on residency, healthcare and passports.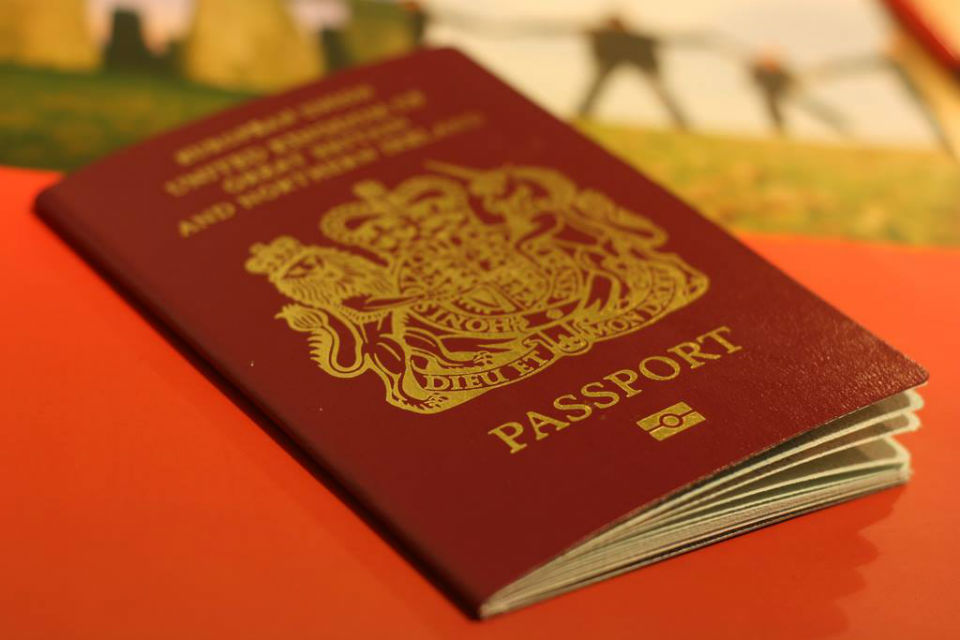 The British Embassy and Consulates regularly hold events across Spain to update British citizens on the UK's departure from the European Union.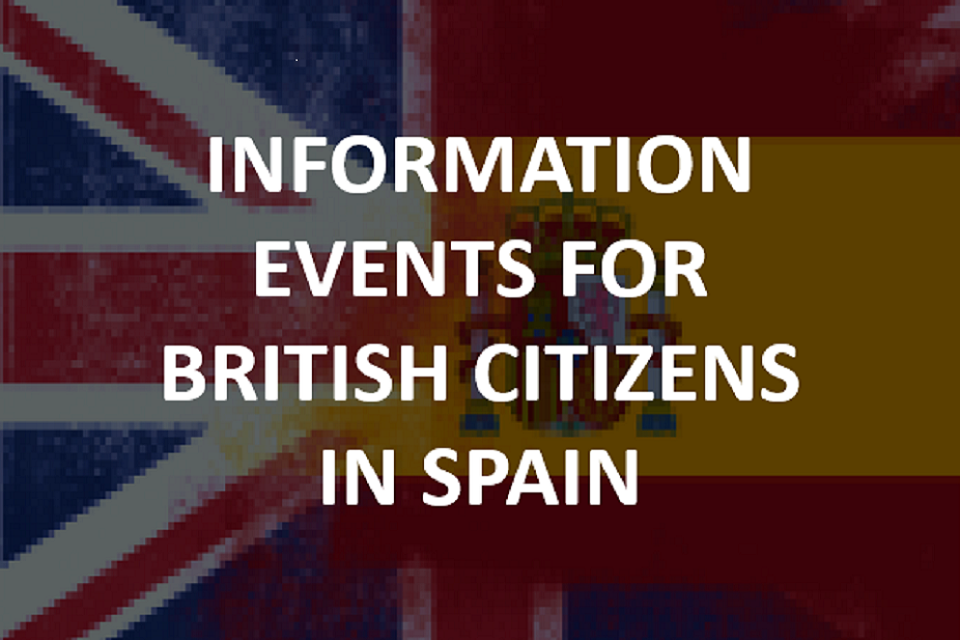 Foreign Secretary Liz Truss demonstrates the importance of the UK-Spain relationship in a visit to Madrid and meeting with Spanish Foreign Minister José...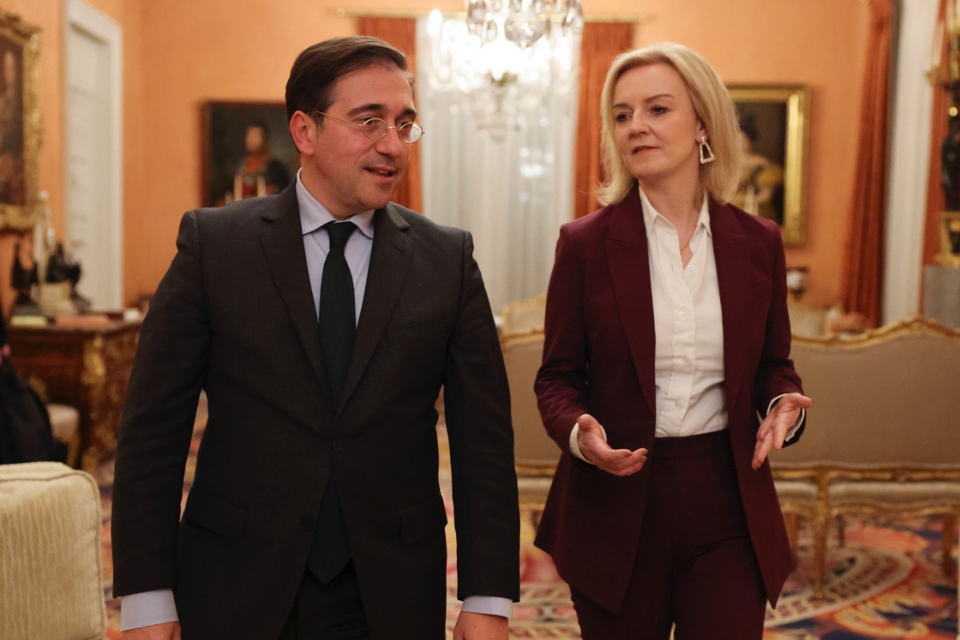 Our mission
We work in Spain to implement policy on Europe and the single market, building trade for mutual growth. We improve the strong relationship between our armed forces and we work together to beat international crime and threats to Britain's national security. Our consulates provide assistance to British nationals visiting and living in Spain.
Documents