World location
UK and Brazil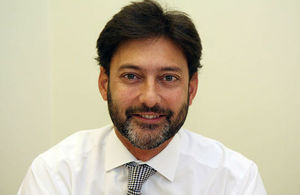 Dr Vijay Rangarajan CMG has been appointed Her Majesty's Ambassador to the Federative Republic of Brazil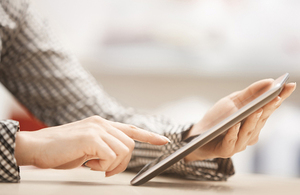 The global roll out of the Home Office's Access UK visit visa service is now complete.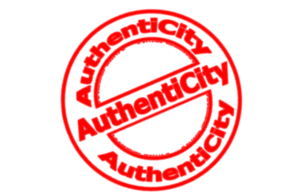 From 14 August 2016, the British Embassy and Consulates-General in Brazil will cease to offer Legalisation services.
Our mission
We develop and sustain the important and longstanding relationship between the UK and Brazil. We work on a wide range of political, commercial, security, defence, and economic matters of interest to the UK and Brazil, and provide consular support to the many Britons visiting and living in Brazil.
Documents