World location
UK and Brazil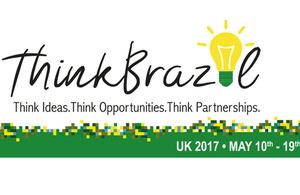 Aimed at promoting Brazil in the UK, series of diverse events spanning trade/investment, science, culture and education gets underway.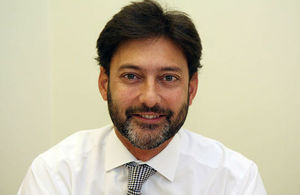 Dr Vijay Rangarajan CMG has been appointed Her Majesty's Ambassador to the Federative Republic of Brazil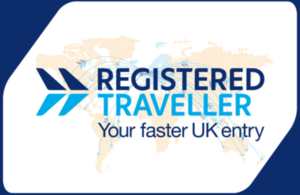 Business travellers and frequent visitors from 16 countries to benefit from faster entry to the UK as Registered Traveller Service grows
Our mission
We develop and sustain the important and longstanding relationship between the UK and Brazil. We work on a wide range of political, commercial, security, defence, and economic matters of interest to the UK and Brazil, and provide consular support to the many Britons visiting and living in Brazil.
Documents