World location news
Brazil and the UK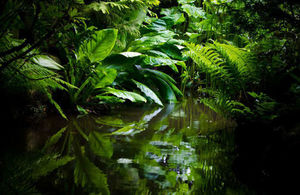 Funded by the Newton Fund, 'Researcher Links' promotes cooperation between Biodiversity researchers between six LatAm countries.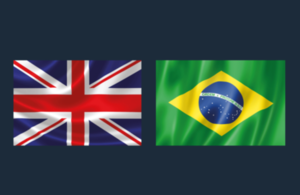 The Chancellor led a high level business delegation to Brazil for the second UK-Brazil Economic and Financial Dialogue to showcase British business...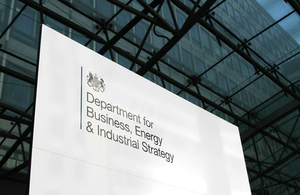 Universities and Science Minister confirms that the government is investing £100 million to attract highly skilled researchers to the UK.
updated
Worldwide news story

published
Worldwide news story

published
Worldwide news story
Our mission
We develop and sustain the important and longstanding relationship between the UK and Brazil. We work on a wide range of political, commercial, security, defence, and economic matters of interest to the UK and Brazil, and provide consular support to the many Britons visiting and living in Brazil.
DIT Team supports UK based businesses to ensure their success in Brazil and encourage the best Brazilian companies to look to the UK as their global partner of choice. The Science and Innovation Team engage with the local science and innovation community in support of UK policy in Brazil.
Documents