HM Courts & Tribunals Service
HM Courts &
Tribunals Service
What the HM Courts & Tribunals Service is doing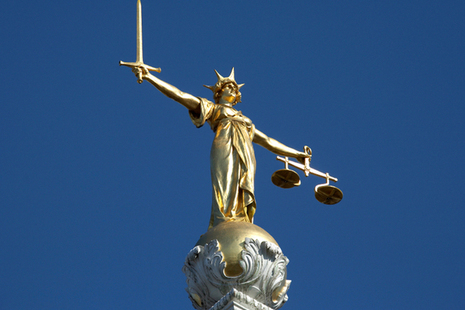 2 July 2018 — News story
Read all the latest information and updates on the HM Courts & Tribunals Service court reform programme.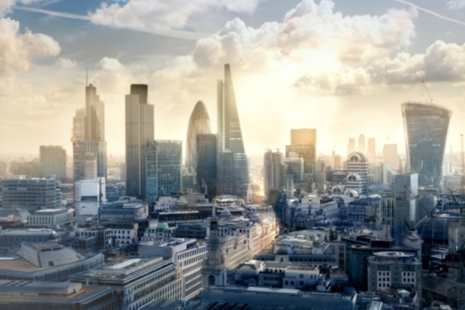 4 July 2018 — Press release
A new flagship court specifically designed to tackle cybercrime, fraud, and economic crime will reinforce the UK's reputation as a world-leading legal centre, the Lord Chancellor will announce tonight (Wednesday 4 July).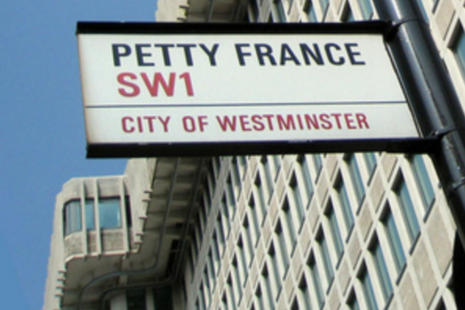 5 July 2018 — Corporate report
Annual report and accounts for HM Courts and Tribunals Service, including performance and spending information.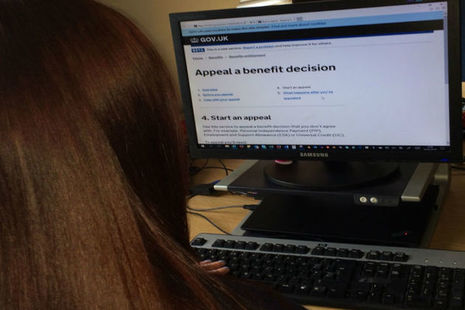 25 May 2018 — News story
We are testing an online service for people to submit their personal independence payment appeal online.
6 May 2018 — Press release
The stress of applying for a divorce could be eased thanks to a new online service that removes the need for paper forms.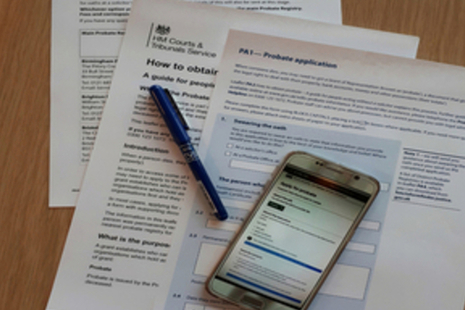 30 May 2018 — News story
HMCTS details how personal applicants can now apply for probate using new online service.
Latest from the HM Courts & Tribunals Service
What the HM Courts & Tribunals Service does
HM Courts & Tribunals Service is responsible for the administration of criminal, civil and family courts and tribunals in England and Wales.
HMCTS is an executive agency, sponsored by the Ministry of Justice.
Follow us
Our publications
Employment tribunal decision
Contact HMCTS
Find a court or tribunal
Make an FOI request
Read about the Freedom of Information (FOI) Act and how to make a request.
Check our previous releases to see if we've already answered your question.
Make a new request by contacting us using the details below.
FOI requests
Data Access and Compliance Unit
Postal Point 10.31, Floor 10
102 Petty France
London
SW1H 9AJ
United Kingdom