HM Courts & Tribunals Service
HM Courts &
Tribunals Service
Lincoln Crown Court opens its doors to celebrate 200 years of serving the community and delivering justice.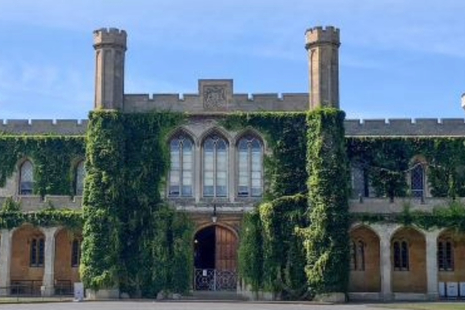 Since the pandemic remote research has become common practice; the HMCTS user research team conducted a workshop to explore the pros and cons of remote vs in person research, in particular looking at testing at a laboratory or facility.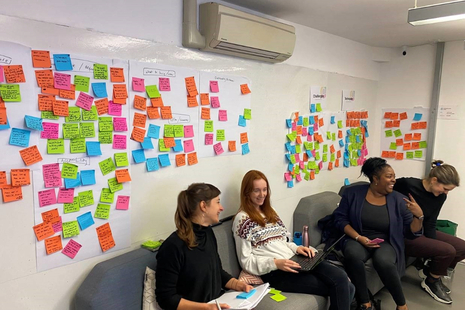 The Crown Court will work at maximum capacity for the third year running to reduce waiting times to deliver access to justice, Justice Secretary Alex Chalk has today (11 August 2023) announced.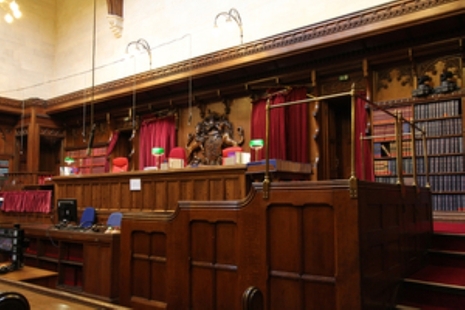 All information on new criminal court cases in England and Wales now sits on a single digital platform as the government delivers its latest milestone to modernise the justice system.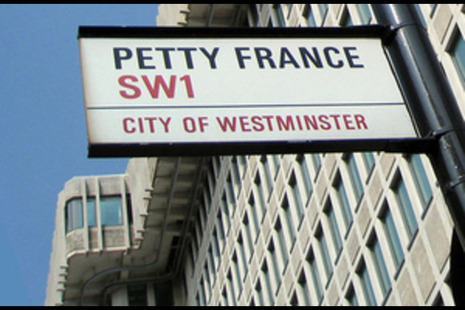 Find out more about our reform programme, including how to stay updated on progress.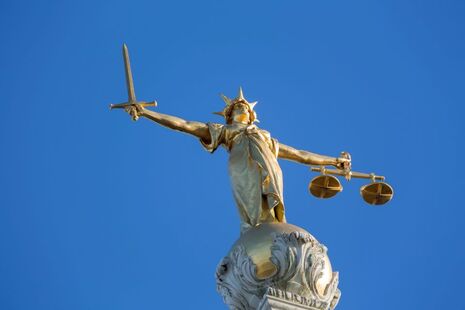 A weekly summary of the latest HM Courts and Tribunals Service operational position for users. We aim to update this every Friday at 4pm.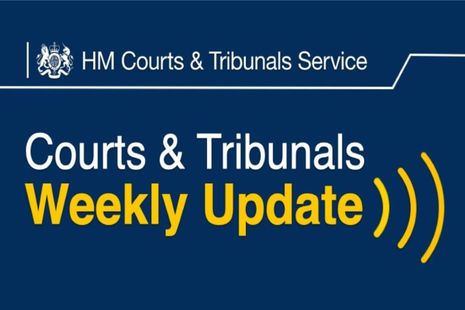 Latest from the HM Courts & Tribunals Service
HM Courts and Tribunals Service is responsible for the administration of criminal, civil and family courts and tribunals in England and Wales.
HMCTS is an executive agency, sponsored by the Ministry of Justice.
Make an FOI request
Read about the Freedom of Information (FOI) Act and how to make a request.
Check our previous releases to see if we've already answered your question.
Make a new request by contacting us using the details below.
FOI requests
Disclosure Team
Postal Point 10.38, Floor 10
102 Petty France
London
SW1H 9AJ
United Kingdom