Ministry of Justice
What the Ministry of Justice is doing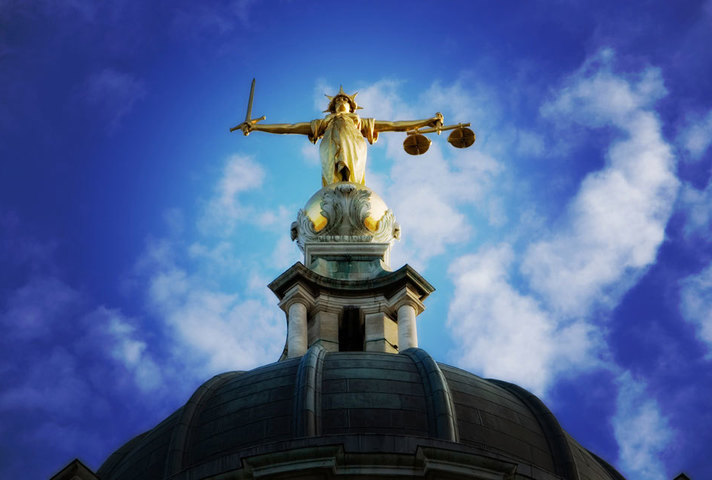 19 July 2018 — Press release
Bereaved families and legal professionals are being asked to share their experience of inquests as part of a Government review into the provision of legal aid.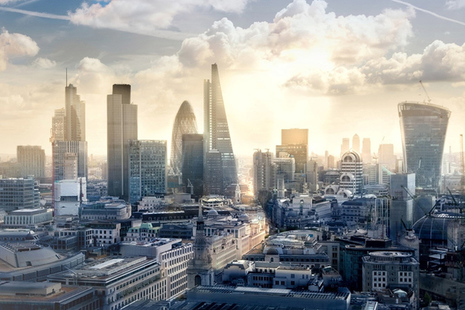 4 July 2018 — Press release
A new flagship court specifically designed to tackle cybercrime, fraud, and economic crime will reinforce the UK's reputation as a world-leading legal centre, the Lord Chancellor will announce tonight (Wednesday 4 July).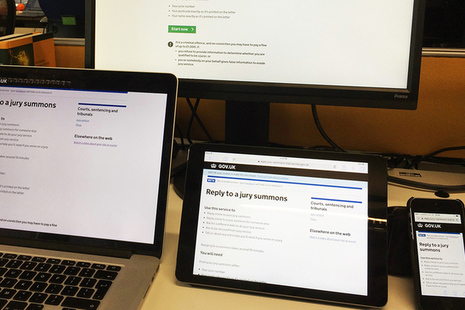 17 July 2018 — Press release
People can now reply to a jury service summons at the touch of a button through a new online system launched today (17 July 2018).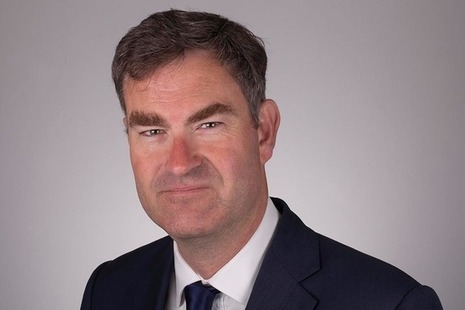 4 July 2018 — Speech
Lord Chancellor and Justice Secretary David Gauke gave a speech at the Lord Mayor's Dinner for HM Judges at Mansion House.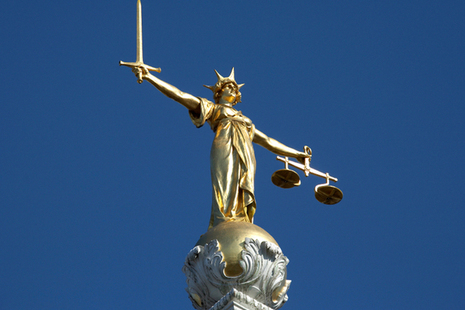 27 June 2018 — Press release
The female offender strategy sets out a commitment to divert the most vulnerable women in the criminal justice system away from custody through the provision of tailored support.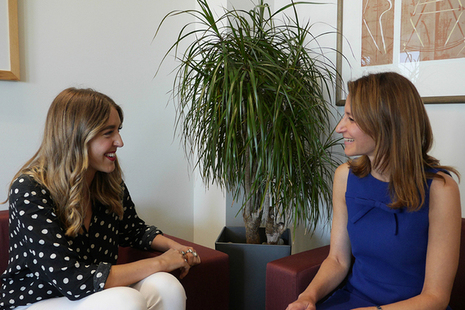 21 June 2018 — Press release
Bill making 'upskirting' a specific offence introduced in the Commons today (21 June 2018).
Latest from the Ministry of Justice
What the Ministry of Justice does
The Ministry of Justice is a major government department, at the heart of the justice system. We work to protect and advance the principles of justice. Our vision is to deliver a world-class justice system that works for everyone in society.
MOJ is a ministerial department, supported by 33 agencies and public bodies.
Follow us
Contact MOJ
General enquiries
102 Petty France
London
SW1H 9AJ
United Kingdom
Telephone
0203 334 3555
DX
152380 Westminster 8
The general enquiries phone line is open Monday to Friday, from 9am to 5pm.
Personal data requests
Use this link to request your personal data from the Ministry of Justice
Make an FOI request
Read about the Freedom of Information (FOI) Act and how to make a request.
Check our previous releases to see if we've already answered your question.
Make a new request by contacting us using the details below.
Freedom of Information requests
Disclosure team
Postal Point 10.38, Floor 10
102 Petty France
London
SW1H 9AJ
United Kingdom