Ministry of Justice
What the Ministry of Justice is doing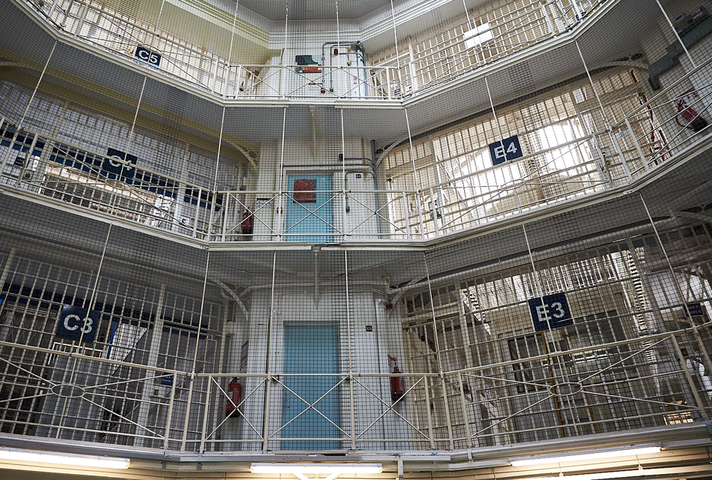 17 August 2018 — Press release
Prisons Minister Rory Stewart has today (17 August 2018) announced a new project to tackle the most persistent and urgent problems facing 10 of the most challenging prisons.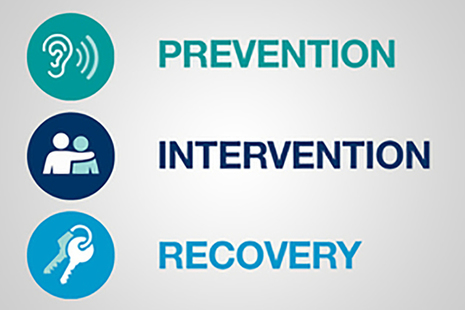 13 August 2018 — Speech
Ex-prisoners are integral to the government's Rough Sleeping Strategy. Justice Minister Rory Stewart blogs about a new pilot to help equip them for life after prison.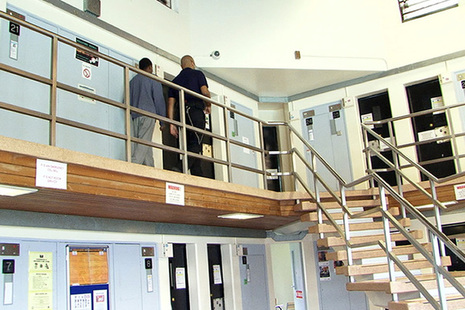 10 August 2018 — Press release
Offenders increasingly ordered to use health services to address mental health, alcohol and drug issues in 5 pilot areas.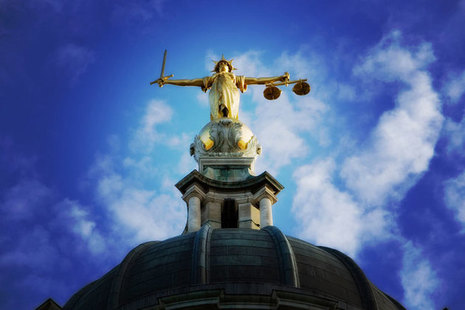 11 August 2018 — Press release
Justice Minister Edward Argar has today (11 August 2018) published an independent review of sport and physical education in the youth justice system.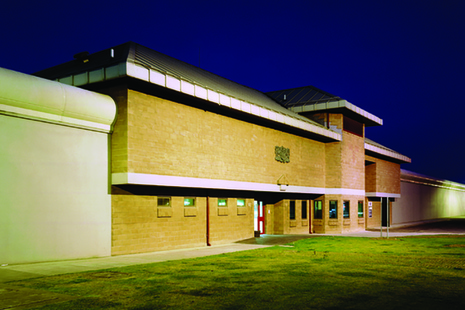 26 July 2018 — Press release
A £9 million project to clamp down on drugs supply and consumption at a single prison, with a major emphasis on tackling addiction, has been announced by Justice Secretary David Gauke.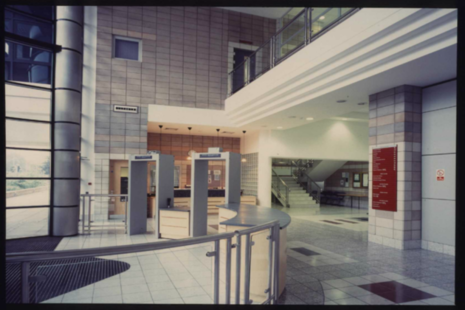 9 August 2018 — Press release
Legal professionals are encouraged to register with their local court in advance of a government pilot designed to reduce queues and grant them easier access.
Latest from the Ministry of Justice
What the Ministry of Justice does
The Ministry of Justice is a major government department, at the heart of the justice system. We work to protect and advance the principles of justice. Our vision is to deliver a world-class justice system that works for everyone in society.
MOJ is a ministerial department, supported by 33 agencies and public bodies.
Follow us
Contact MOJ
General enquiries
102 Petty France
London
SW1H 9AJ
United Kingdom
Telephone
0203 334 3555
DX
152380 Westminster 8
The general enquiries phone line is open Monday to Friday, from 9am to 5pm.
Personal data requests
Use this link to request your personal data from the Ministry of Justice
Make an FOI request
Read about the Freedom of Information (FOI) Act and how to make a request.
Check our previous releases to see if we've already answered your question.
Make a new request by contacting us using the details below.
Freedom of Information requests
Disclosure team
Postal Point 10.38, Floor 10
102 Petty France
London
SW1H 9AJ
United Kingdom