Ministry of Justice
What the Ministry of Justice is doing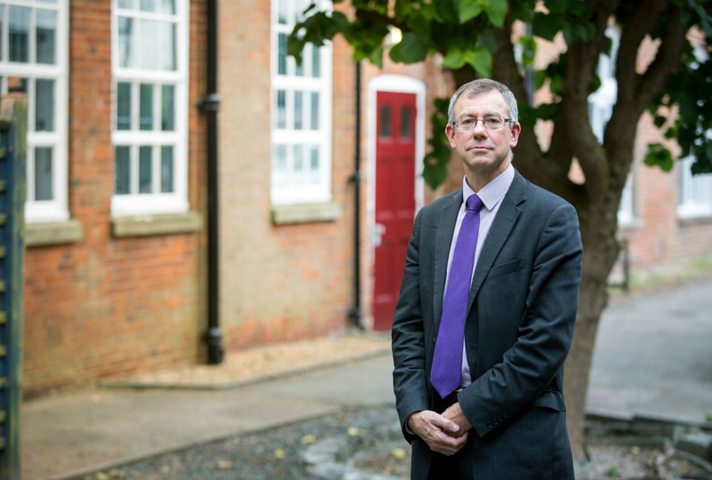 20 September 2018 — Press release
Michael Spurr will be leaving his role as Chief Executive of Her Majesty's Prison and Probation Service at the end of March 2019, after 35 years in the service and nearly 9 years leading it.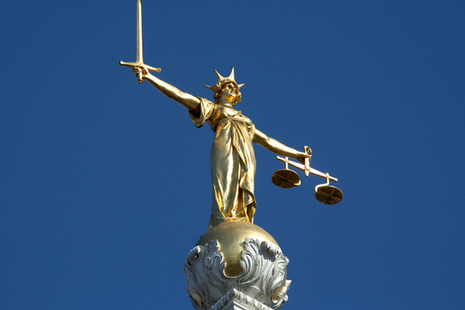 15 September 2018 — Press release
Couples wishing to divorce will soon benefit from a less confrontational process, under proposals confirmed by the Justice Secretary David Gauke.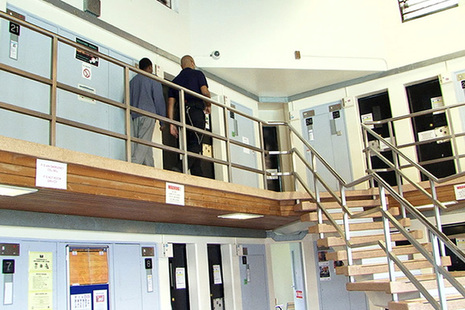 17 September 2018 — Press release
Detailed plans to improve standards at HMP Birmingham have been published.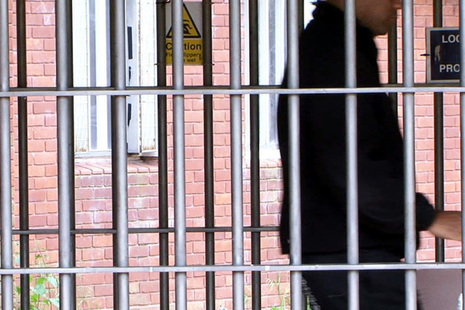 14 September 2018 — News story
Prisons Minister Rory Stewart's statements responding to POA action.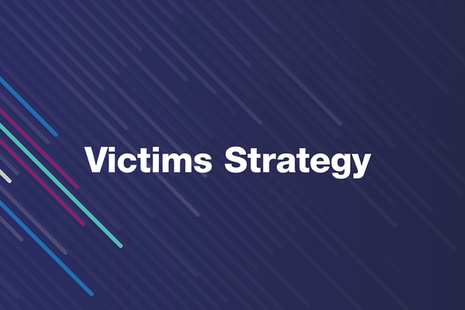 10 September 2018 — Press release
Support for victims of crime will be overhauled following the launch of the first ever cross-government Victims Strategy.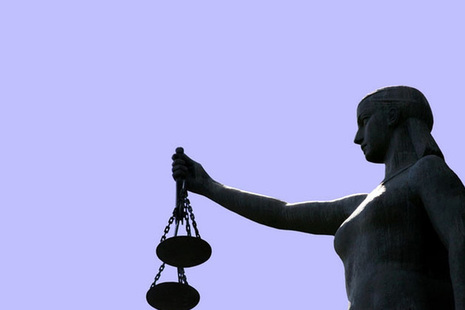 13 September 2018 — Press release
New law protecting emergency workers from assault to receive Royal Assent today (Thursday 13 September 2018).
Latest from the Ministry of Justice
What the Ministry of Justice does
The Ministry of Justice is a major government department, at the heart of the justice system. We work to protect and advance the principles of justice. Our vision is to deliver a world-class justice system that works for everyone in society.
MOJ is a ministerial department, supported by 33 agencies and public bodies.
Follow us
Contact MOJ
General enquiries
102 Petty France
London
SW1H 9AJ
United Kingdom
Telephone
0203 334 3555
DX
152380 Westminster 8
The general enquiries phone line is open Monday to Friday, from 9am to 5pm.
Personal data requests
Use this link to request your personal data from the Ministry of Justice
Make an FOI request
Read about the Freedom of Information (FOI) Act and how to make a request.
Check our previous releases to see if we've already answered your question.
Make a new request by contacting us using the details below.
Freedom of Information requests
Disclosure team
Postal Point 10.38, Floor 10
102 Petty France
London
SW1H 9AJ
United Kingdom