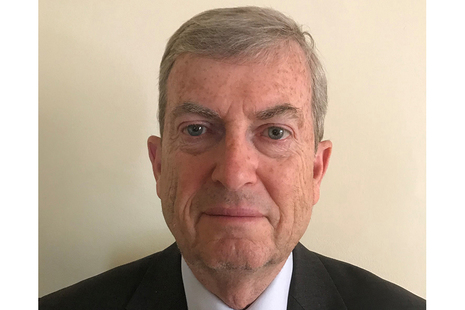 Biography
Paul Smith joined the Ministry of Justice as Non-Executive Board Member and Chair of Audit and Risk Committee on 1 April 2020.
Career
Paul Smith was a Non-Executive Director at the Driver and Vehicle Standards Agency until June 2015.
Paul worked for the Ford Motor Company from 1978 until 2006 in a range of Finance roles. From 2003 to 2006 he was Finance Director of Ford's UK Operations.
Since 2006 Paul has pursued a portfolio career with Non Executive roles in the NHS, Department for Transport, HMRC, HSE, Hertfordshire Police and Police Commissioner's Office, and in other government departments. He has also worked as a NED in Financial Services and Social Housing organisations. Paul is an experienced Audit and Risk Committee Chair and his audit committee experience spans all of the above organisations.
Non-executive board member and non-executive board member with responsibility for the Union
Our Non-executives are senior figures from outside the department who bring a diverse mix of expertise and skills from across the public and private sector. They all:
give guidance and advice to MOJ leaders and ministers
support and challenge management on the department's strategic direction
provide support in monitoring and reviewing progress
Previous roles in government
Non-Executive Director, DVSA