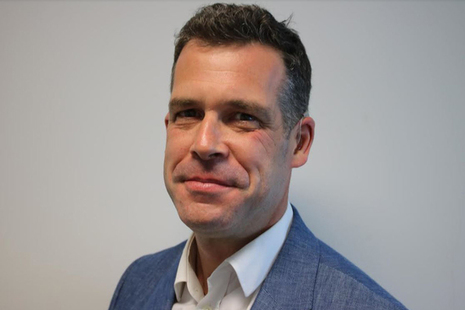 Biography
Nick Goodwin was appointed Chief Executive and Public Guardian in July 2019. Before joining the Office of the Public Guardian (OPG), Nick was director for access to justice policy at the Ministry of Justice.
Public Guardian and Chief Executive
The chief executive is responsible to the Lord Chancellor and the Secretary of State for Justice for the operation of the OPG, including the way it spends public money and manages its assets.
The Public Guardian is appointed by the Lord Chancellor under Section 57 of the Mental Capacity Act 2005 (MCA) and their responsibilities extend throughout England and Wales.