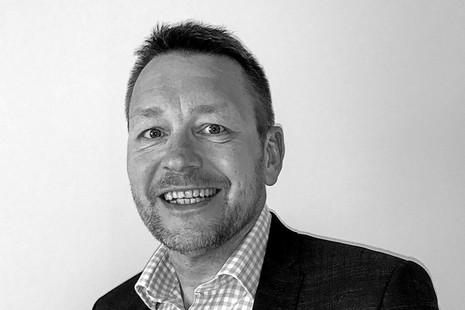 Biography
John joined HMCTS as Chief Digital and Information Officer (CDIO) in March 2020. Previously, he was interim CIO for the Government of Jersey overseeing the development of a £100m digital transformation programme.
He has worked in technology for over 25 years, specialising first in Service Management and Programme Delivery before moving into interim CIO roles. John has worked across the public and private sectors in a variety of different industries, for companies including Rolls Royce, HMRC, BP and Jaguar LandRover. Skilled in creating the cultural change within IT organisations that is needed to move to digital delivery, John has a customer focused and direct approach.
Chief Digital and Information Officer
The Chief Digital and Information Officer is responsible for Information Technology and Digital Strategy, which includes designing the infrastructure to support reforms to the service and ensuring the continued evolution and running of the current IT services.