News story
France travel advice - Strike by air traffic controllers
Significant disruption of French airspace is expected from 19 - 22 July, due to industrial action by air traffic controllers.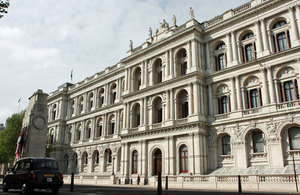 A strike by French air traffic controllers is disrupting flights into and out of France.
France's civil aviation authority has asked airlines to cancel 20 per cent of flights at Charles de Gaulle airport and 50 per cent at Orly airport on Wednesday 21 July. The industrial action is expected to end at 0700 (CET) on Thursday 22 July.
Travellers are advised to contact their airline companies for specific information.
Published 20 July 2010