News story
Brazil travel advice - flooding and landslides
Torrential rain has caused widespread flooding and landslides in southeast Brazil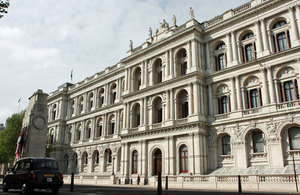 Flooding has mainly impacted Sao Paulo state while there have been landslides in Rio de Janeiro state. Local infrastructure has been severely impacted in Teresopolis, a mountain town approximately 100 kilometres from Rio de Janeiro, and there have been fatalities in both states.
If you are travelling to this area please monitor local media reports and follow instructions provided by the local authorities.
For further information on local travel, see our travel advice for Brazil.
Published 13 January 2011