News story
Advice for travellers to Germany following E. coli outbreak
German Authorities have confirmed that beansprouts are the most likely source of the E.coli outbreak in Germany.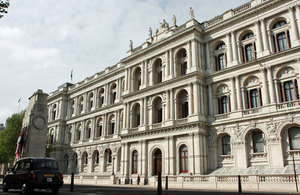 The UK Health Protection Agency is working closely with the German authorities and updating their advice regularly.
Anyone residing in, or returning from Germany, who is displaying the symptoms caused by E. coli should seek urgent medical attention.
Published 10 June 2011