Case study
Community Work Placement leads to permanent job for Lee
Lee was referred to the Help to Work scheme following a long period of unemployment after leaving college at the age of 18.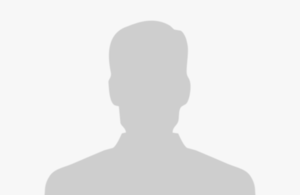 Lee, aged 21, was very low on confidence when he joined the Community Work Placement scheme in August 2014. He explained:
It was incredibly frustrating as I was trying everything I could to find work. Every job I applied for went nowhere because I didn't have any experience.
Lee's work coach sourced a Community Work Placement for him as a driver's mate and delivery operative at a waste disposal, recycling and delivery social enterprise in the north of England.
Lee commented:
Working there was my first taste of work and the experience has been invaluable. It gave me a huge amount of confidence to go to interviews as I had experience to talk about and knew that I was prepared for working full time.
The staff at his placement provider gave Lee a lot of advice and support, helping him to focus his job search activities and putting him forward for a job at a global medical technology business.
Lee, who lives with his partner and child, attended the interview with the company in January 2015 and was offered the job there a week before he was due to complete his Community Work Placement. He is thoroughly enjoying his new job as an operator with the company, looking after the medical packing and dressing and running the machines.
Finding a permanent job has changed his family's lives for the better. Lee added:
We've got more money now and can afford to do the things that most people take for granted without having to worry constantly about paying bills. It has all turned out very well.