HM Treasury
What HM Treasury is doing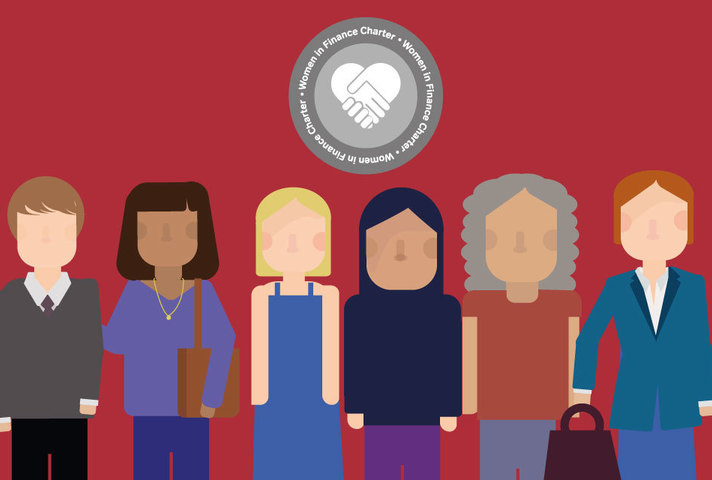 11 July 2018 — News story
More firms have joined the Treasury's Women in Finance charter.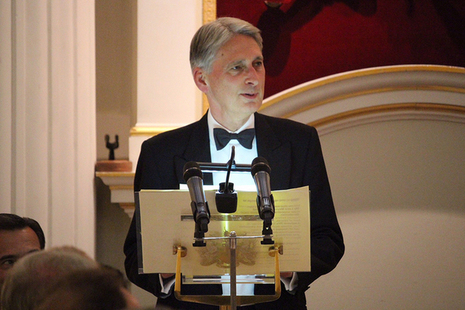 21 June 2018 — Speech
Annual Mansion House speech by Chancellor of the Exchequer, Philip Hammond MP.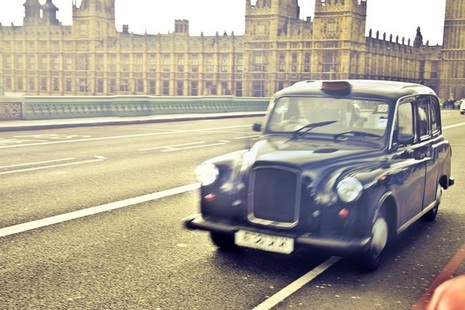 6 July 2018 — News story
This legislation, which implements tax policies announced in recent fiscal events, continues the government's commitment to a competitive and fair tax system.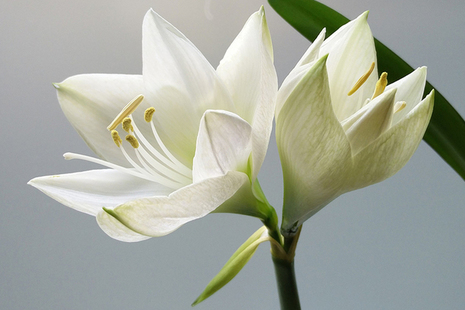 1 June 2018 — News story
The government will consult on tougher regulation for the pre-paid funeral plan sector to protect the elderly and their families.
HM Treasury is the government's economic and finance ministry, maintaining control over public spending, setting the direction of the UK's economic policy and working to achieve strong and sustainable economic growth.
HMT is a ministerial department, supported by 13 agencies and public bodies.
Follow us
Contact HMT
HM Treasury
The Correspondence and Enquiry Unit
1 Horse Guards Road
London
SW1A 2HQ
United Kingdom
General enquiries
020 7270 5000
Media enquiries
Emergency media calls (out of hours)
020 7270 5000
Make a data subject access request
HM Treasury Data Protection Unit
G11 Orange
1 Horse Guards Road
London
SW1A 2HQ
United Kingdom
Make an FOI request
Read about the Freedom of Information (FOI) Act and how to make a request.
Check our previous releases to see if we've already answered your question.
Make a new request by contacting us using the details below.
Freedom of Information requests
Information Rights Unit
1 Horse Guards Road
London
SW1A 2HQ
United Kingdom

High profile groups within HMT