HM Treasury
What HM Treasury is doing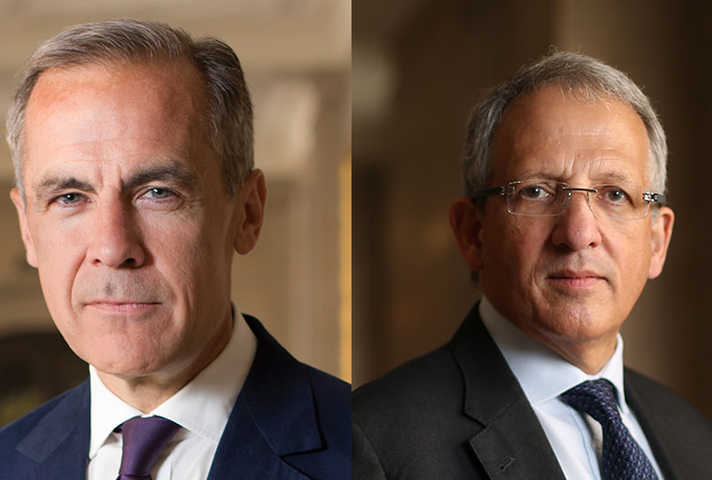 11 September 2018 — News story
Mark Carney to continue as the Governor of Bank of England until January 2020.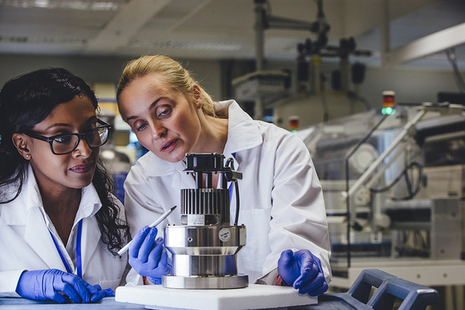 10 August 2018 — News story
Britain's world-leading researchers and entrepreneurs will benefit from an additional £780 million to create the technologies of tomorrow.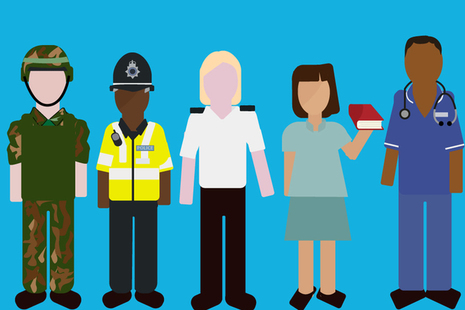 24 July 2018 — News story
Around one million public sector workers are set to benefit from the biggest pay rise in almost 10 years.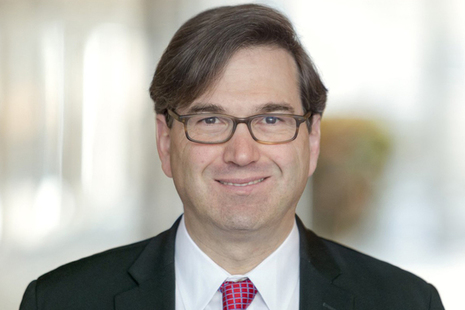 2 August 2018 — News story
A new expert panel, chaired by former US President Barack Obama's chief economic advisor, Professor Jason Furman, will look at competition in the digital economy.
HM Treasury is the government's economic and finance ministry, maintaining control over public spending, setting the direction of the UK's economic policy and working to achieve strong and sustainable economic growth.
HMT is a ministerial department, supported by 13 agencies and public bodies.
Follow us
Contact HMT
HM Treasury
The Correspondence and Enquiry Unit
1 Horse Guards Road
London
SW1A 2HQ
United Kingdom
General enquiries
020 7270 5000
Media enquiries
Emergency media calls (out of hours)
020 7270 5238
HM Treasury Press Office
020 7270 5238
Make a data subject access request
HM Treasury Data Protection Unit
G11 Orange
1 Horse Guards Road
London
SW1A 2HQ
United Kingdom
Make an FOI request
Read about the Freedom of Information (FOI) Act and how to make a request.
Check our previous releases to see if we've already answered your question.
Make a new request by contacting us using the details below.
Freedom of Information requests
Information Rights Unit
1 Horse Guards Road
London
SW1A 2HQ
United Kingdom

High profile groups within HMT