World location
UK and Romania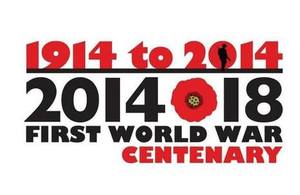 2014 marks 100 years since the start of the First World War. Within government the Department for Culture, Media and Sport is leading plans to...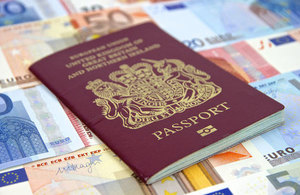 Advice for British nationals travelling and living in Europe, following the result of the EU referendum.
Our mission
We work together with partners across Romania, helping British businesses to find new opportunities, increasing cooperation between our armed forces and working with the Romanian government to pursue common interests in Europe. We provide support for British nationals.
Documents
Organisations
Foreign & Commonwealth Office
We develop and maintain relations between the UK and Romania. Our work covers a range of issues including security, prosperity, consular and Europe.
Department for International Trade
Department for International Trade (DIT) helps UK-based companies succeed in the global economy. We also help overseas companies bring their high-quality investment to the UK's dynamic economy.
Department for International Trade Romania