Featured
Guidance for British people during the coronavirus (COVID-19) pandemic, including how to travel safely in Romania.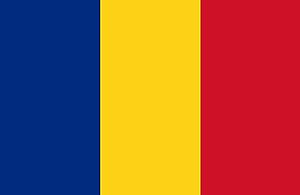 Information for British citizens moving to or living in Romania, including guidance on residency, healthcare and driving.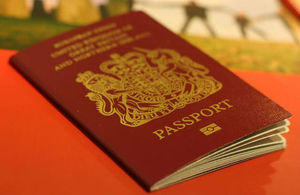 Latest
26 February 2022
News story

23 December 2021
News story
Our mission
We work together with partners across Romania, helping British businesses to find new opportunities, increasing cooperation between our armed forces and working with the Romanian government to pursue common interests. We provide support for British nationals.
Our work covers a range of issues including security, prosperity, consular and Europe.
We support British business by offering expert trade advice to UK companies interested to invest or grow in the Romanian market.
We offer consular assistance to British nationals living or travelling in Romania and work closely with Romanian law enforcement, security and defence authorities to share expertise and develop stronger ties.
Documents