World location news
Romania and the UK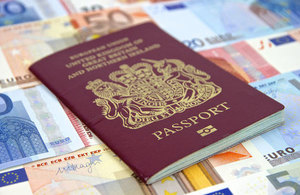 Information on the rights and status of UK nationals living and travelling in the European Union (EU).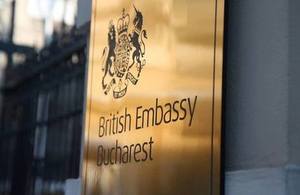 Details of the UK's proposed administrative procedures for EU citizens obtaining settled status.
14 October 2018
Press release

7 August 2018
Press release
Our mission
We work together with partners across Romania, helping British businesses to find new opportunities, increasing cooperation between our armed forces and working with the Romanian government to pursue common interests in Europe. We provide support for British nationals.
Our work covers a range of issues including security, prosperity, consular and Europe.
We support British business by offering expert trade advice to UK companies interested to invest or grow in the Romanian market.
Through a dedicated team of political and economic officers, we are working closely with Romania to increase economic growth and competitiveness in the EU. We also play an active role in supporting Romania's efforts to fulfil its EU commitments. We offer consular assistance to British nationals living or travelling in Romania and work closely with Romanian law enforcement, security and defence authorities to share expertise and develop stronger ties.
Documents