World location
UK and the Netherlands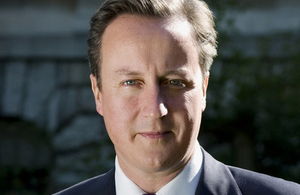 Prime Minister David Cameron to announce that foreign companies that own property in the UK will be forced to make public who really owns them.
Travellers are being asked to give their views on how the travel advice issued by the Foreign and Commonwealth Office is presented.
The Prime Minister's Special Representative on Preventing Sexual Violence in Conflict, Baroness Anelay, responds to the House of Lords 2015-16...
Our mission
We work in the Netherlands to implement policy on Europe and the single market, building trade for mutual growth. We work in partnership with the Netherlands to ensure international stability and to beat threats to Britain's security.
Documents