World location
UK and the Netherlands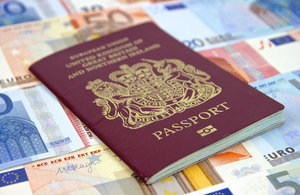 Advice for British nationals travelling and living in Europe, following the result of the EU referendum.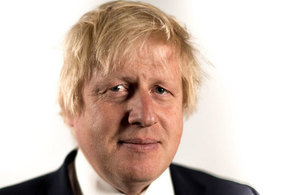 Foreign Secretary comments on criminal report into MH17 tragedy by the Joint Investigation Team.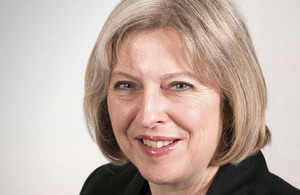 Prime Minister Theresa May spoke with the Dutch Prime Minister Mark Rutte, and with the Danish Prime Minister Lars-Lokke Rasmussen.
Our mission
We work in the Netherlands to implement policy on Europe and the single market, building trade for mutual growth. We work in partnership with the Netherlands to ensure international stability and to beat threats to Britain's security.
Documents