World location news
UK and the Netherlands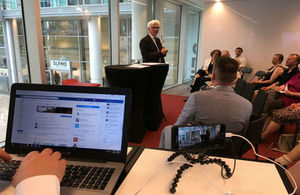 In June, the British Embassy hosted an initial string of four open forums for British people living in the Netherlands.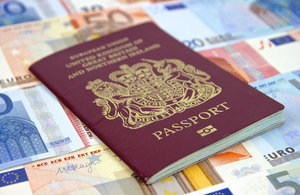 Information on the rights and status of UK nationals living and travelling in the European Union (EU) following the triggering of Article 50.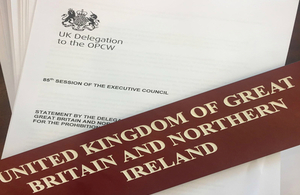 Statement by the UK Delegation to the Organisation for the Prohibition of Chemical Weapons at its Eighty-Fifth Session.
published
Worldwide news story
Our mission
We work in the Netherlands to implement policy on Europe and the single market, building trade for mutual growth. We work in partnership with the Netherlands to ensure international stability and to beat threats to Britain's security.
Documents