World location news
Netherlands and the UK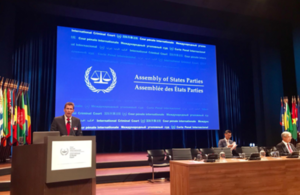 Statement by Andrew Murdoch, Legal Director to the International Criminal Court Assembly of States Parties, at its 17th session in The Hague.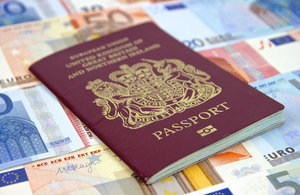 Information on the rights and status of UK nationals living and travelling in the European Union (EU).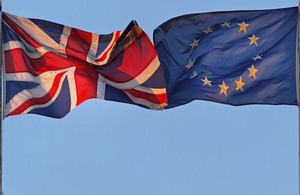 New document sets out how EU citizens will be supported through an application process which is streamlined and easy to use.
21 November 2018
Press release
Our mission
We work in the Netherlands to implement policy on Europe and the single market, building trade for mutual growth. We work in partnership with the Netherlands to ensure international stability and to beat threats to Britain's security.
Documents