Featured
Guidance for British people during the coronavirus (COVID-19) pandemic, including how to travel safely in the Netherlands.

Information for British citizens moving to or living in the Netherlands, including guidance on residency, healthcare and driving.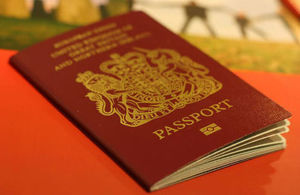 As of Monday 19 October, the British Consulate-General Amsterdam has moved to the British Embassy The Hague.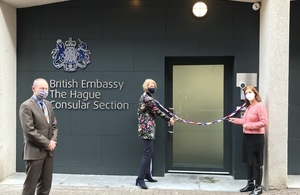 Latest
23 December 2021
News story

29 November 2021

Worldwide News Story
Our mission
We work in the Netherlands to implement policy on Europe and the single market, building trade for mutual growth. We work in partnership with the Netherlands to ensure international stability and to beat threats to Britain's security.
Documents