World location
UK and Malta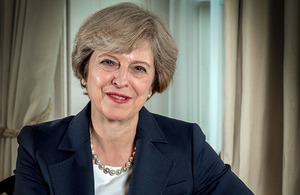 Theresa May gave a statement in Parliament on her letter notifying the European Council President of the UK's intention to leave the EU.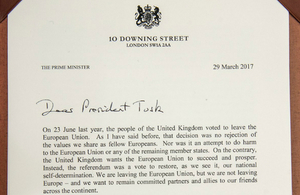 Prime Minister Theresa May has written to European Council President Donald Tusk to notify him of the UK's intention to leave the EU.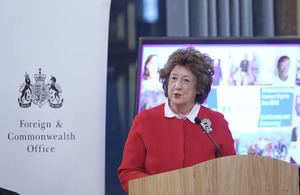 The UN Human Rights Council concluded its 34th Session today with important resolutions on Syria, South Sudan, Burma, DPRK, Sri Lanka, Libya and...
Our mission
We develop the important and longstanding relationship between the UK and Malta. We deal with a wide range of political, commercial, security and economic questions of interest to both countries.
Documents
Organisations
Foreign & Commonwealth Office
We develop and maintain relations between the UK and Malta. Our work covers a range of issues including irregular migration and combating terrorism or organised criminality.
British High Commission Malta