World location
UK and Malta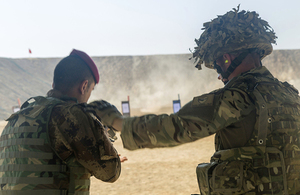 Daesh now holds just a fraction of Iraq's territory after previously threatening the capital Baghdad, the Defence Secretary has said.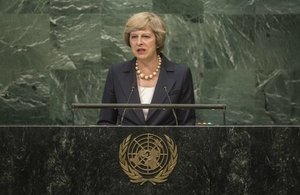 The Prime Minister declared the UK's commitment as a confident and dependable partner in her first address to the UN General Assembly.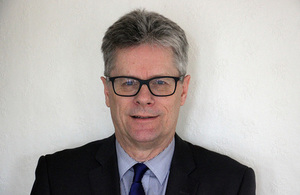 The new High Commissioner presented his credentials to the President of Malta on 1 September 2016.
Our mission
We develop the important and longstanding relationship between the UK and Malta. We deal with a wide range of political, commercial, security and economic questions of interest to both countries.
Documents
Organisations
Foreign & Commonwealth Office
We develop and maintain relations between the UK and Malta. Our work covers a range of issues including irregular migration and combating terrorism or organised criminality.
British High Commission Malta