World location
UK and Malta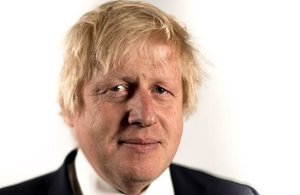 The discussions focused on the bilateral relationship between Malta and the UK, migration, Libya, the Commonwealth, and the EU.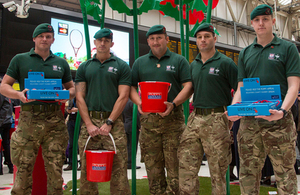 Servicemen and women around the world have joined the nation in marking two minutes' silence at 11.00 on Armistice Day.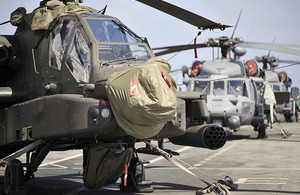 Foreign Secretary Boris Johnson co-hosts meeting with the US on Libya in London.
Our mission
We develop the important and longstanding relationship between the UK and Malta. We deal with a wide range of political, commercial, security and economic questions of interest to both countries.
Documents
Organisations
Foreign & Commonwealth Office
We develop and maintain relations between the UK and Malta. Our work covers a range of issues including irregular migration and combating terrorism or organised criminality.
British High Commission Malta