World location news
Malta and the UK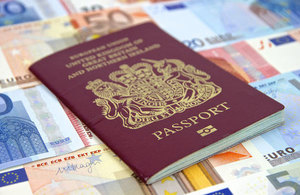 Information on the rights and status of UK nationals living and travelling in the European Union (EU).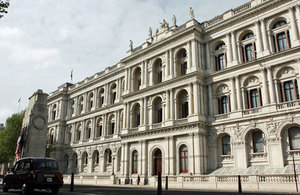 Examples of how EU citizens' residence status in the UK will be affected after the UK's exit from the EU.
16 November 2018
Press release

14 November 2018
Worldwide news story

17 September 2018
Press release
Our mission
We develop the important and longstanding relationship between the UK and Malta. We deal with a wide range of political, commercial, security and economic questions of interest to both countries.
Our work covers a range of issues including irregular migration and combating terrorism or organised criminality.
We help to build the UK's prosperity, for example by working to deepen business links between the UK and Malta, and working with Malta at EU level to drive growth, increase competitiveness and create jobs.
We offer consular support to British nationals travelling to Malta and those British nationals resident in Malta. We deliver high quality, modern and cost effective consular services, targeting our assistance to those who need it most.
Documents