World location news
UK and Malta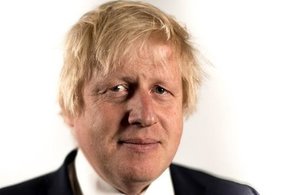 The Foreign Secretary will join forces with the UK's allies to continue to help the Western Balkans reform, stabilise and prosper, as he attends a...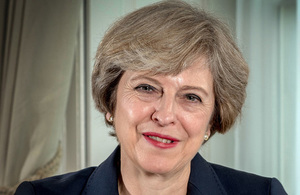 The Prime Minister spoke at the launch of the Matthew Taylor review of modern working practices in the UK.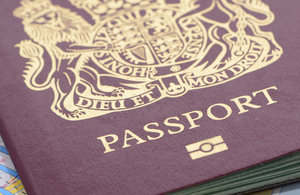 Provides a perspective of British citizens living in the EU8 countries and citizens of EU8 countries living in Britain.
Our mission
We develop the important and longstanding relationship between the UK and Malta. We deal with a wide range of political, commercial, security and economic questions of interest to both countries.
Documents