World location
UK and Luxembourg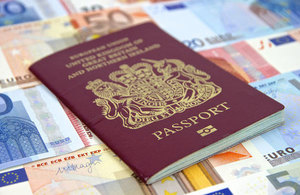 Advice for British nationals travelling and living in Europe, following the result of the EU referendum.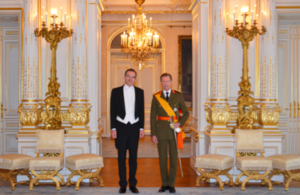 The new British Ambassador to the Grand-Duchy of Luxembourg presented his Letters of Credence on 14 April 2016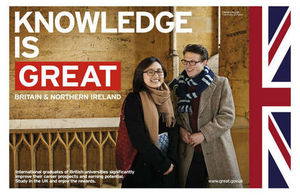 Prospective students are invited to attend an information event about studying at universities in the United Kingdom on the 5 April 2017.
Our mission
We work in Luxembourg to implement policy on Europe and the single market, building trade for mutual growth. We improve the strong relationship between our countries and work together to beat international crime and threats to Britain's national security.
Documents
Organisations
Foreign & Commonwealth Office
We develop and maintain relations between the UK and Luxembourg. Our work covers a range of issues including the economy, commercial regulation in the single market, energy policy and international security.
British Embassy Luxembourg
Department for International Trade
Department for International Trade (DIT) helps UK-based companies succeed in the global economy. We also help overseas companies bring their high-quality investment to the UK's dynamic economy.
Department for International Trade Luxembourg
British Embassy
5, Boulevard Joseph II
L-1840
Luxembourg
General enquiries (+352) 22 98 64