World location news
Luxembourg and the UK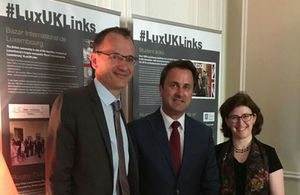 Ambassador John Marshall´s social media project about the strong ties between UK and Luxembourg has been transformed into a touring exhibition.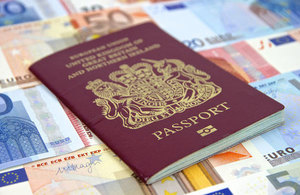 Information on the rights and status of UK nationals living and travelling in the European Union (EU) following the triggering of Article 50.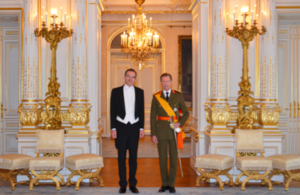 The new British Ambassador to the Grand-Duchy of Luxembourg presented his Letters of Credence on 14 April 2016
published
Worldwide news story
Our mission
We work in Luxembourg to implement policy on Europe and the single market, building trade for mutual growth. We improve the strong relationship between our countries and work together to beat international crime and threats to Britain's national security.
Documents