World location news
Luxembourg and the UK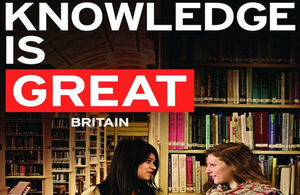 The British Embassy Luxembourg is holding an event for prospective students to find out about studying at UK universities on the 22 March 2018.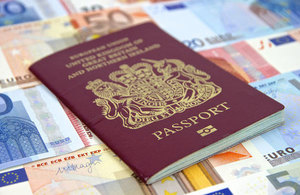 Information on the rights and status of UK nationals living and travelling in the European Union (EU)
published
Worldwide news story
Our mission
We work in Luxembourg to implement policy on Europe and the single market, building trade for mutual growth. We improve the strong relationship between our countries and work together to beat international crime and threats to Britain's national security.
Documents