World location
UK and Lithuania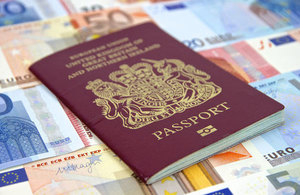 Advice for British nationals travelling and living in Europe, following the result of the EU referendum.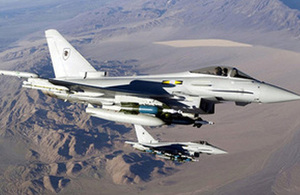 RAF Typhoon and the Royal Navy warship HMS Iron Duke will deploy to the Baltic this month.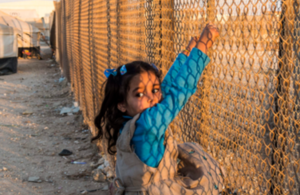 The UK will invest an extra £1.2bn international aid in Syria and the region to help fund education, create jobs and humanitarian protection.
Our mission
We work to improve trade and investment between Britain and Lithuania, developing strong political, economic, cultural and defence ties. We provide protection to British nationals and work in partnership with the Lithuanian government on shared EU and International priorities.
Documents
Organisations
Foreign & Commonwealth Office
We develop and maintain relations between the UK and Lithuania.
British Embassy Vilnius
Antakalnio str. 2
Vilnius
LT-10308
Lithuania
Email be-vilnius@britain.lt
Email (consular) Consular.Vilnius@fco.gov.uk
Telephone +370 5 246 2900
Fax +370 5 246 2901
Web address www.gov.uk/government/world/lithuania
Access and opening times
Department for International Trade
Department for International Trade (DIT) helps UK-based companies succeed in the global economy. We also help overseas companies bring their high-quality investment to the UK's dynamic economy.
Department for International Trade Lithuania
British Embassy
Antakalnio 2
Vilnius
LT-10308
Lithuania
Email ukti.vilnius@fco.gov.uk
General enquiries +370 5 246 2900
Ieva Binkauskaitė - Head of Trade Section Lithuania +370 5 246 2916
Dovilė Janeliauskaitė- Senior Market Adviser +370 5 246 2927
Juliana Kucevičiūtė - Senior Market Adviser +370 5 246 2929