World location news
Lithuania and the UK
In Lithuania´s centenary year, HMA Claire Lawrence, blogs about the important figures who contributed to the close relationship between the UK and Lithuania.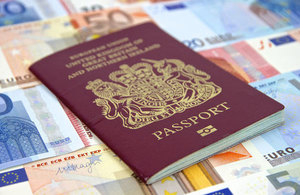 Information on the rights and status of UK nationals living and travelling in the European Union (EU).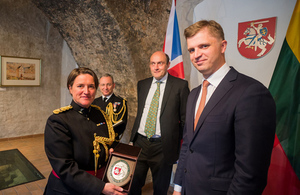 Today Major Jane Witt was accredited as new British Defence Attaché to Lithuania.
Our mission
We work to improve trade and investment between Britain and Lithuania, developing strong political, economic, cultural and defence ties. We provide protection to British nationals and work in partnership with the Lithuanian government on shared EU and International priorities.
Documents