Featured
The governments of the UK and Lithuania have signed a Joint Declaration in London on 100 years of bilateral relations.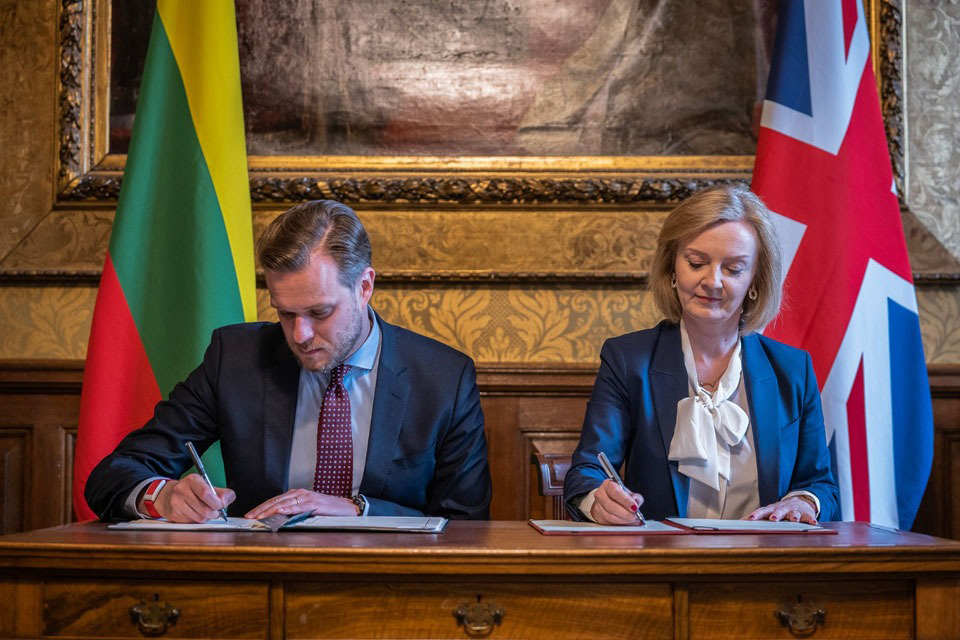 Guidance for British people during the coronavirus (COVID-19) pandemic, including how to travel safely in Lithuania.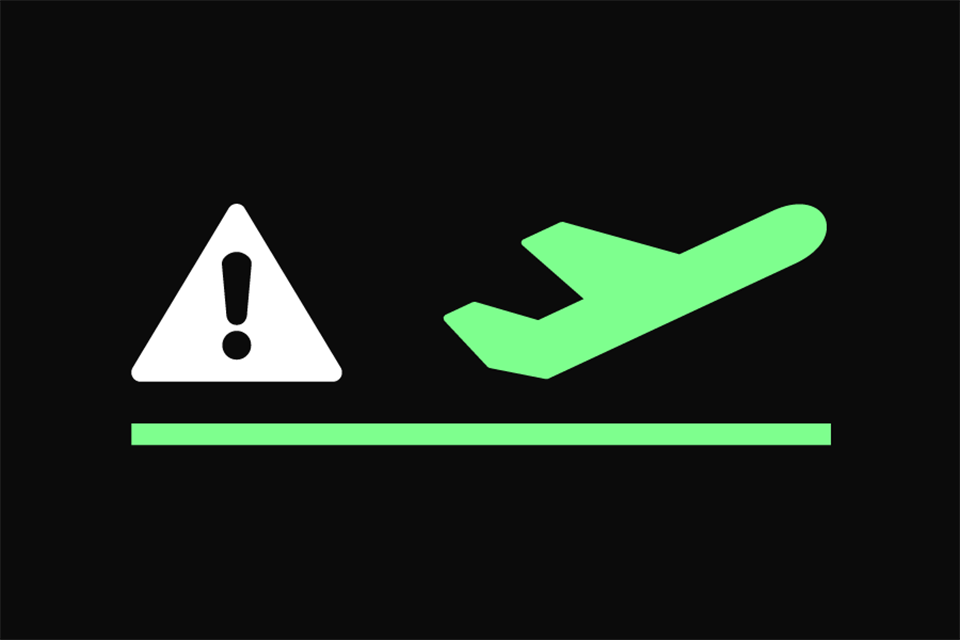 Liz Truss spoke at a press conference with Estonian Foreign Minister Eva-Maria Liimets, Latvian Foreign Minister Edgars Rinkēvičs and Lithuanian Foreign...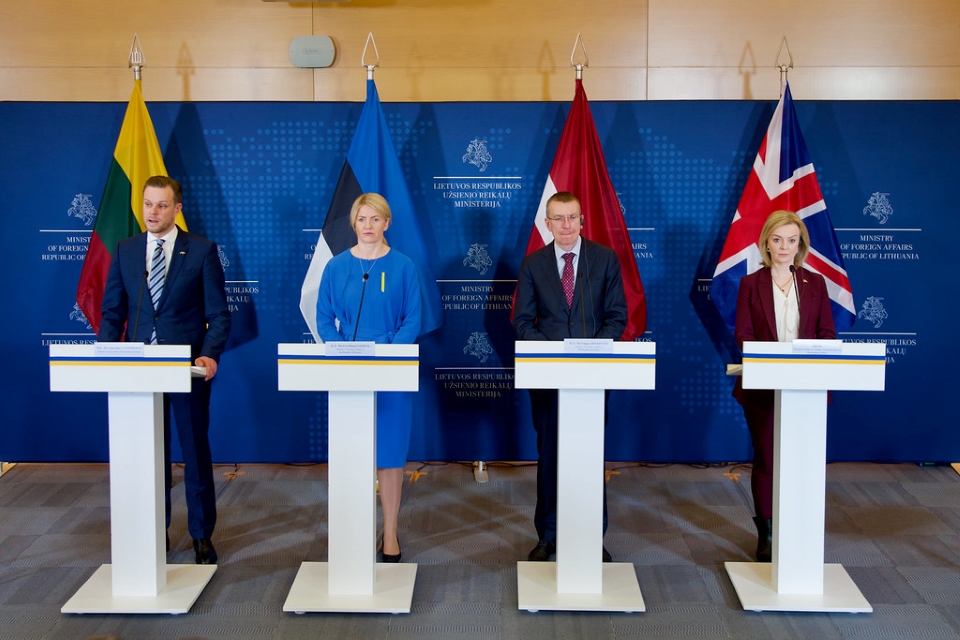 Information for British citizens moving to or living in Lithuania, including guidance on residency, healthcare, and driving.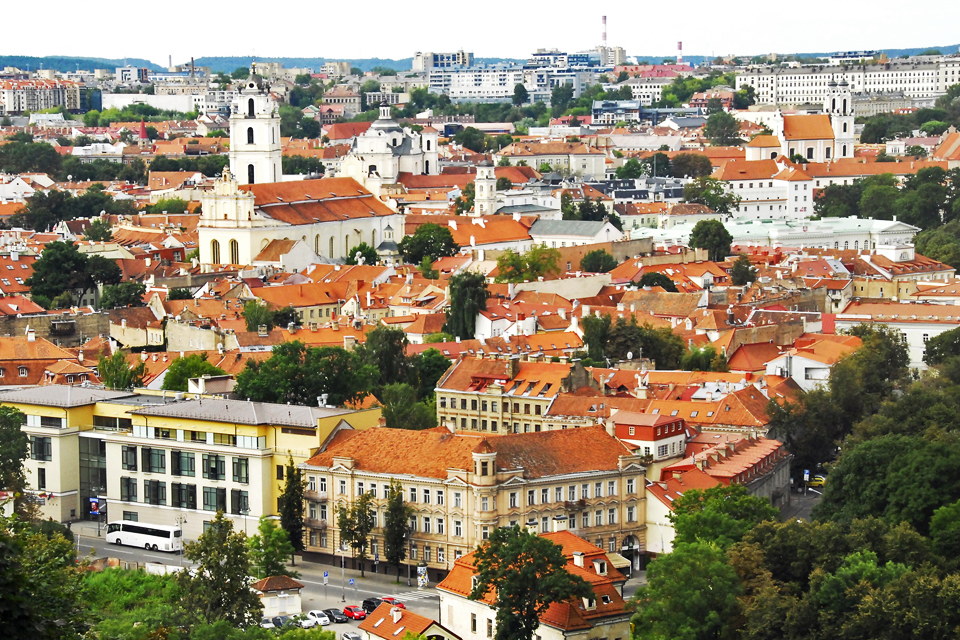 British Embassy Vilnius regularly hold information events in Lithuania to update British citizens on the UK's departure from the European Union.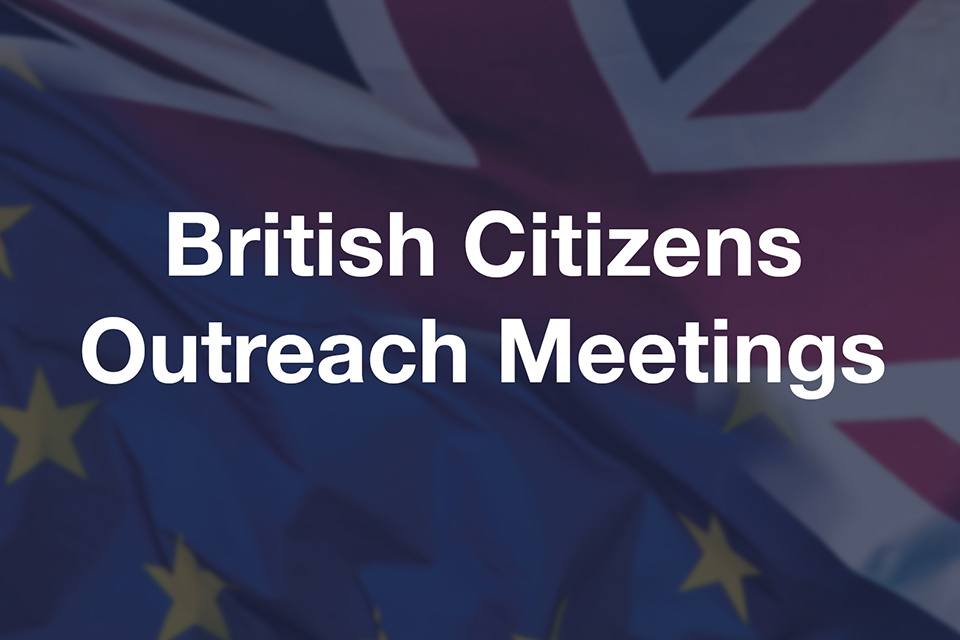 Our mission
We work to improve trade and investment between Britain and Lithuania, developing strong political, economic, cultural and defence ties. We provide protection to British nationals and work in partnership with the Lithuanian government on shared EU and International priorities.
Documents