World location
UK and Libya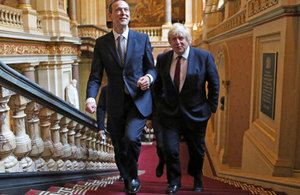 Boris Johnson is the new Foreign Secretary following Theresa May's appointment as Prime Minister.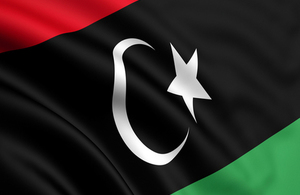 This is an update to the Foreign and Commonwealth Office 2014 Human Rights and Democracy Report.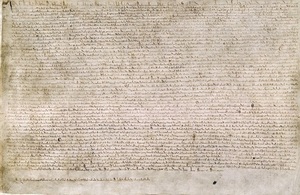 The bidding round for the British Embassy to Libya's new human rights and democracy fund, the Magna Carta Fund, was launched on Monday 18 January....
Our mission
Since the 2011 revolution the UK has been working to support Libya's transition to democracy.  Through our projects we provide assistance to the Libyan government and Libyan civil society, helping them to build a transparent and accountable state based on the rule of law and respect for human rights.
Through our work with the World Bank and our series of trade missions we also support the creation of a diverse and thriving economy which improves the commercial relationship between the UK and Libya.
Documents
Organisations
Foreign & Commonwealth Office
From 4 August the British Embassy in Tripoli is not able to provide any consular assistance as operations have been temporarily suspended.
British Embassy Tripoli has temporarily suspended operations from 4 August 2014
British Embassy
Rue du Lac Windermere
Les Berges du Lac
Tunis
Tunis
1053
Tunisia
Telephone +216 71 108 700
UK Trade & Investment (UKTI) helps UK-based companies succeed in the global economy. We also help overseas companies bring their high-quality investment to the UK's dynamic economy.
UK Trade & Investment Libya
British Embassy
24th Floor
Tripoli Towers (formerly Bourj al Fateh)
Tripoli
Libya
Department for International Development
Since the Arab Spring, DFID has been working more closely with Arab transition countries to create stable, open and prosperous economies.