World location
UK and Trinidad & Tobago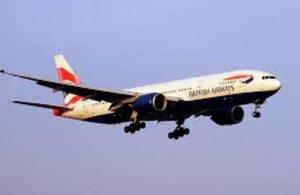 UK Visas and Immigration (UKVI) is changing the visa application process in Trinidad from 1 April 2017.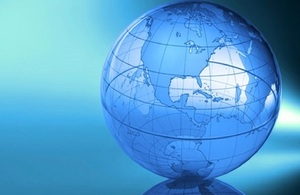 Consular rate of exchange from 1 January 2017: Rate £1.00 = TT$8.50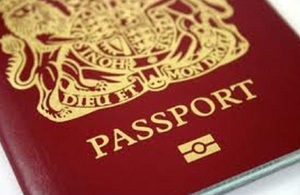 FCO urges British nationals to value their passport
Our mission
We support economic growth and investment opportunities between Trinidad & Tobago and UK. Together with the government of Trinidad & Tobago we build regional capacity and co-operate to beat international crime and threats to Britain's national security.
Documents
Organisations
Foreign & Commonwealth Office
The British High Commission in Port of Spain responsible for developing and maintaining relations between the United Kingdom and Trinidad and Tobago.
British High Commission Port of Spain
Department for International Trade
Department for International Trade (DIT) helps UK-based companies succeed in the global economy. We also help overseas companies bring their high-quality investment to the UK's dynamic economy.
Department for International Trade Trinidad and Tobago
British High Commission
19, St. Clair Avenue
St. Clair
Port of Spain
Trinidad and Tobago
Office hours
Monday to Thursday, 7:30am to 4:00pm
Fridays 7:30am to 12:30pm