World location news
Trinidad and Tobago and the UK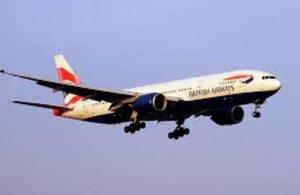 UK Visas and Immigration (UKVI) is changing the visa application process in Trinidad from 1 April 2017.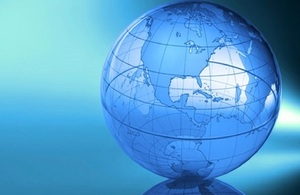 Consular rate of exchange from 1 January 2017: Rate £1.00 = TT$8.50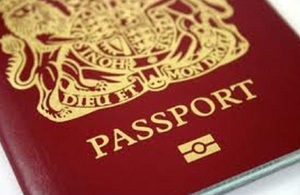 FCO urges British nationals to value their passport
9 January 2019

Research And Analysis

27 September 2018
Press release

7 May 2018
Worldwide news story
Our mission
We support economic growth and investment opportunities between Trinidad & Tobago and UK. Together with the government of Trinidad & Tobago we build regional capacity and co-operate to beat international crime and threats to Britain's national security.
Documents