World location
UK and American Samoa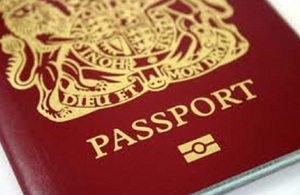 FCO urges British nationals to value their passport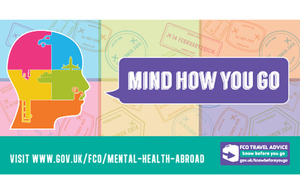 The FCO highlights guidance to travellers with mental health needs as cases involving British nationals rise by almost 50% in five years*
Our mission
There is no resident British diplomatic mission in American Samoa. If you need consular assistance you should contact the British Consulate General Los Angeles.
Telephone: +1 310 789 0031
Documents
Organisations
Foreign & Commonwealth Office
The British Consulate General in Los Angeles represents the UK government in southern California, Nevada, Arizona, Hawaii, Utah, Guam, Northern Mariana Islands, and American Samoa.
British Consulate General Los Angeles