World location
UK and United States of America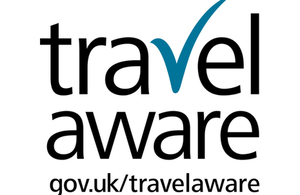 The latest travel advice for the USA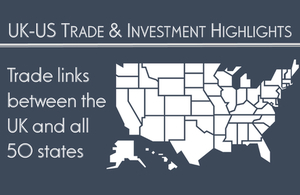 UK-US Trade & Investment Highlights is a report demonstrating the depth of the current commercial relationship between the UK and the US in each of...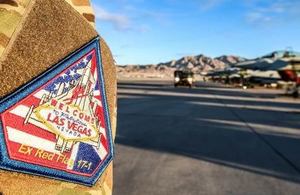 The world's premier air combat exercise is underway in Nevada, USA, with the Royal Air Force training alongside US and Australian counterparts.
published
Oral statement to Parliament
Our mission
Our offices across the USA work to develop and sustain the important and longstanding relationship between the UK and the USA, and provide consular assistance to British nationals.
Documents
Our announcements
Oral statement to Parliament