World location
UK and Switzerland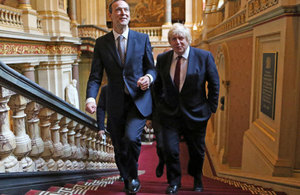 Boris Johnson is the new Foreign Secretary following Theresa May's appointment as Prime Minister.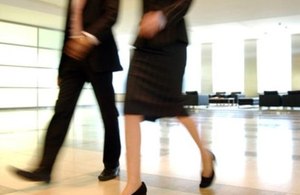 A guide for British businesses who are interested in developing their overseas trade and doing business in Switzerland.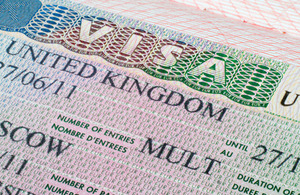 On 26 February 2015, UK Visas & Immigration will launch a new 24-hour Super Priority Visa Service in Paris, France.
Our mission
We work to maximise the potential of the relationship between the UK and Switzerland in support of British citizens and businesses.
Documents
Organisations
Foreign & Commonwealth Office
We develop and maintain relations between the UK and Switzerland. Our work covers a range of issues including trade, investment and financial cooperation.
UK Trade & Investment (UKTI) helps UK-based companies succeed in the global economy. We also help overseas companies bring their high-quality investment to the UK's dynamic economy.
UK Trade & Investment Switzerland
British Embassy
Thunstrasse 50
3005
Switzerland
Department for Business, Innovation & Skills
Foreign & Commonwealth Office